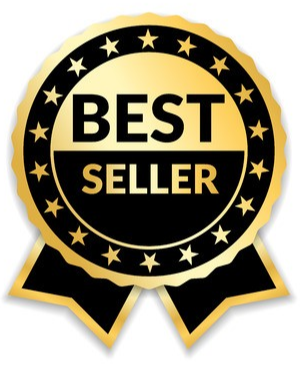 REVIEW OF COWBOY MEADOWS, CHAUTAUQUA COUNTY, KS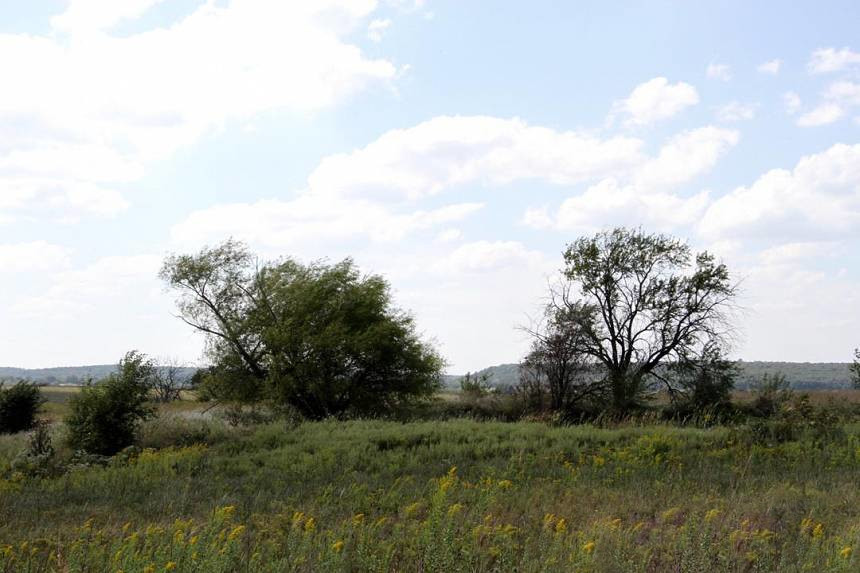 General Description: Beautiful rolling meadows and rich fertile soil make Cowboy Meadows the ideal place for your private little homestead. The property includes several ponds and is located In Southeast Kansas, The climate is mild with winter temperatures in the 20's and summer temperatures in the low 90's. The moderate rainfall is just enough to provide the water you need without major flooding risk. Sedan Kansas is a short drive away and offers limited dining and shopping.

This beautiful area offers rural living at it's finest with just the right amount of trees and endless open pastures. It's the perfect place to build that permanent home—either in the middle of one of the sweeping central Kansas prairies or tucked in close to a pond.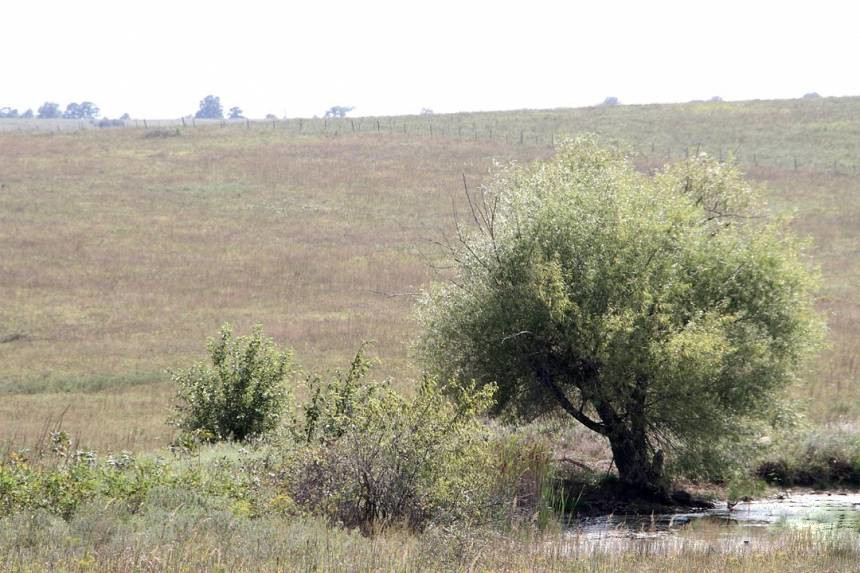 Best Uses for Lots: The rich fertile soil hear makes this ideal farmland or a great place to raise livestock like hogs or cattle. Create your homestead dreams here.


Best Fit in Customer: If you are looking for a rural life far from any big cities, Cowboy Meadows is exactly what you are looking for. Always dreamed of having your country farm, look no further than this property!

Summary: If you have always dreamed of your own Little House on the Prarie, then welcome home! The ingles family would be envious for sure. Enjoy the peaceful country life right here in southern Kansas.
Cowboy Meadows, KS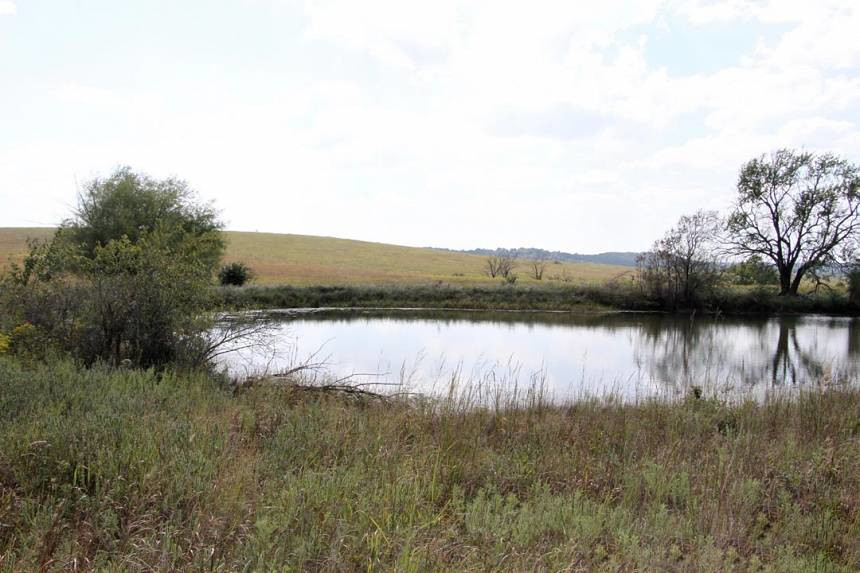 Cowboy Meadows: A Brilliant Choice for Country Living

As the name suggests, Cowboy meadows give you a perfect blend of beautiful elevation and pastures. The scenic terrain is covered with ponds, trees, and most adventurous wildlife. The property has more to offer than you can imagine—a must-have land for adventure seekers and peace lovers.
The most outstanding qualities of the terrain

The property offers a wide range of activities as well as viewing pleasure. You will find this land soothing to the eyes far away from the madness of the downtowns. The land comes with the opportunity to create a life of your own among the lush trees and ponds. The fertile soil of this land enables you to build a little farm for your family and a homestead. There are several ponds around this area near Southeast Kansas.

The best part about this region is its mild climate conditions. The temperature stays in the 20's during the winter, and in summers, the temperatures hover around in the low 90's. Extremely pleasant for an evening stroll, outdoor dinners, and walk near the ponds. The rainfall is moderate throughout the year. There is no risk of a major flood around this region as there is never heavy rainfall.

If you want to drive towards the nearest town, Sedan, Kansas is quite nearby. The sedan is a perfect spot for a peep back into the city life and a lovely dinner or shopping day out.
Buy a property at Cowboy Meadows for a taste of country living

If you are trying to invest in an affordable property and allows you to taste the countryside life once in a while, then Cowboy Meadows is the best in Southern Kansas. The endless open pastures, a beautiful array of trees, and soothing sights of ponds make it a perfect choice for a calm living. If you want to build a farmhouse or a livestock cattle farm, the land is extremely suitable for that purpose as well.

You can have your own field with homegrown vegetables as the soil is so rich and fertile to grow almost anything. The land is perfect to be made into farmland in the middle of one of sweeping central Kansas tucked in close to a pond. If you have been dreaming about your own Prarie or small house in the country side, it is available on easy installments and affordable down payment.
Cowboy Meadows