Deep Fork Ranch, Okfuskee County, Oklahoma.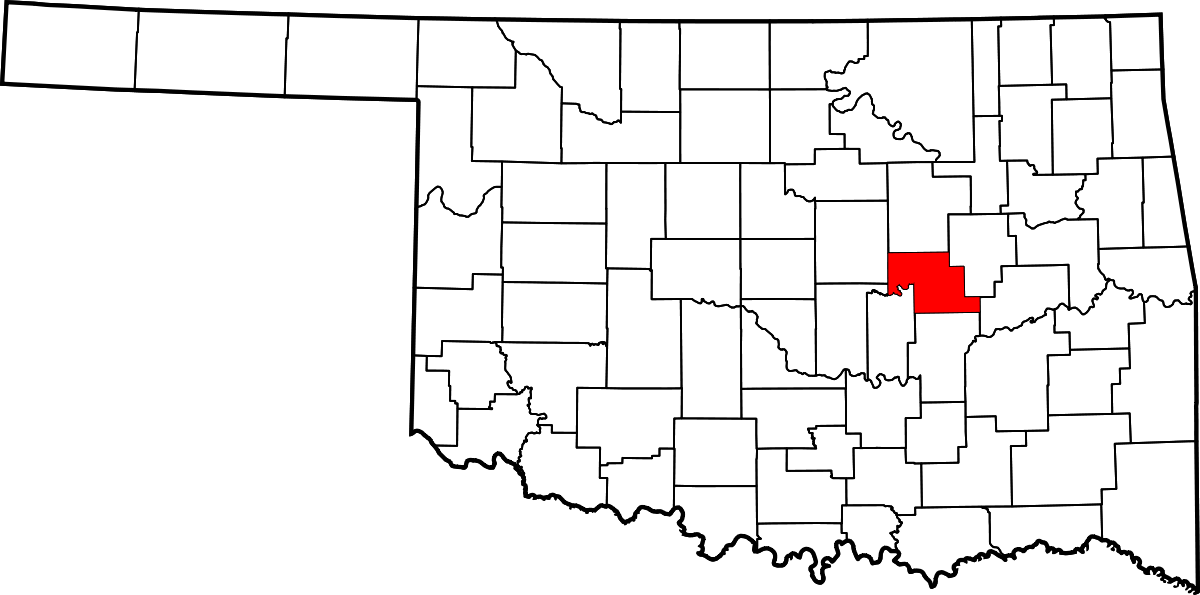 Deep Fork Ranch is a beautiful subdivision featuring open meadows and an assortment of mature trees. It's the perfect place to build a permanent home -- either in the middle of one of the sweeping prairies or tucked in along the tree line.

The unspoiled land, clean air, and mild climate make Deep Fork Ranch a true landowner's dream. And our no-hassle, 100% financing make this the perfect opportunity for you to own a piece of the beautiful state of Oklahoma.