Hunter's Ranch, McCulloch, TX.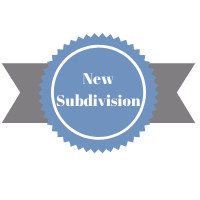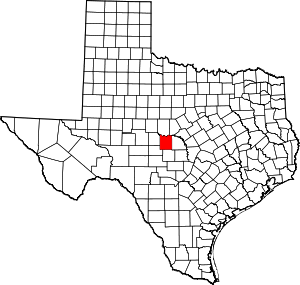 This surrounding area has scenery that is beautiful and the flat terrain offers plenty of recreational activities. Hunters will find this a paradise as well with deer and quail galore! Don't miss out on such a great opportunity to own a piece of Texas!

These tracts are perfect for a wide variety of recreational activities. You'll enjoy hunting, camping, ATV & motorcycle riding, hiking, biking, horseback riding, bird watching, GEOcaching, wildlife viewing, and many other activities.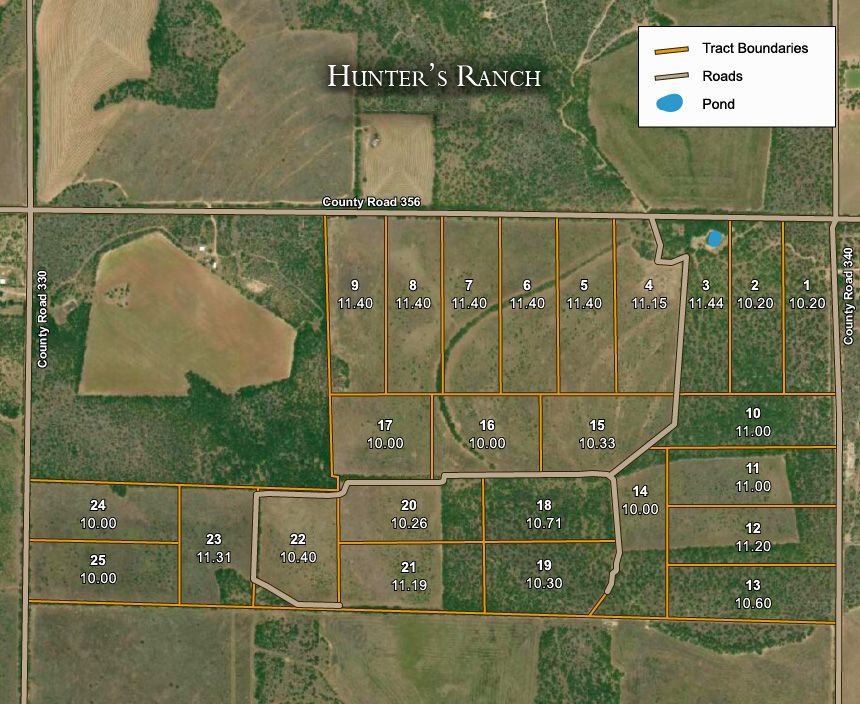 SOLD LOTS: HUNTER'S RANCH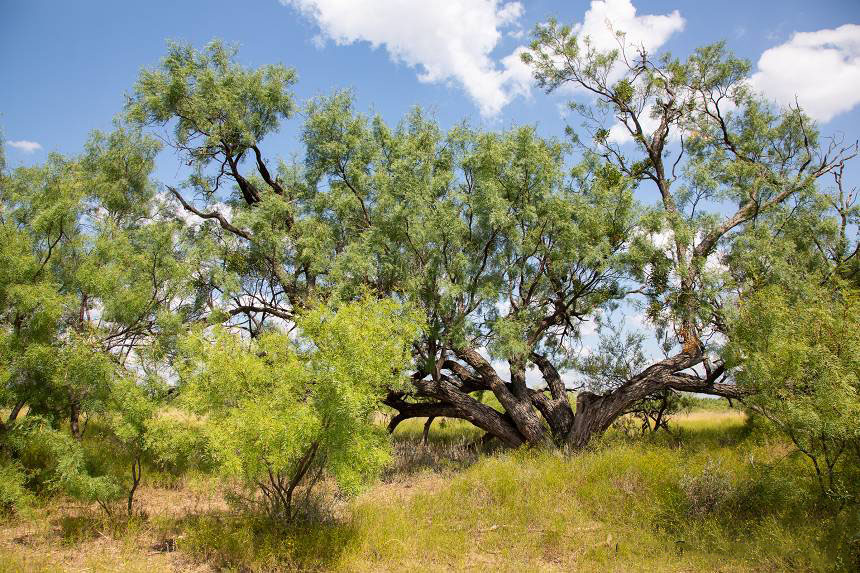 Hunting at Hunter's Ranch, McCulloch County, TX
Looking for a solemn retreat in the middle of an open country, then Hunter's Ranch is the place for you. Located in McCulloch County, Texas, the area is a nice reprieve from the hustle and bustle of the city. Hunter's Ranch provides a rich location perfect for nature lovers.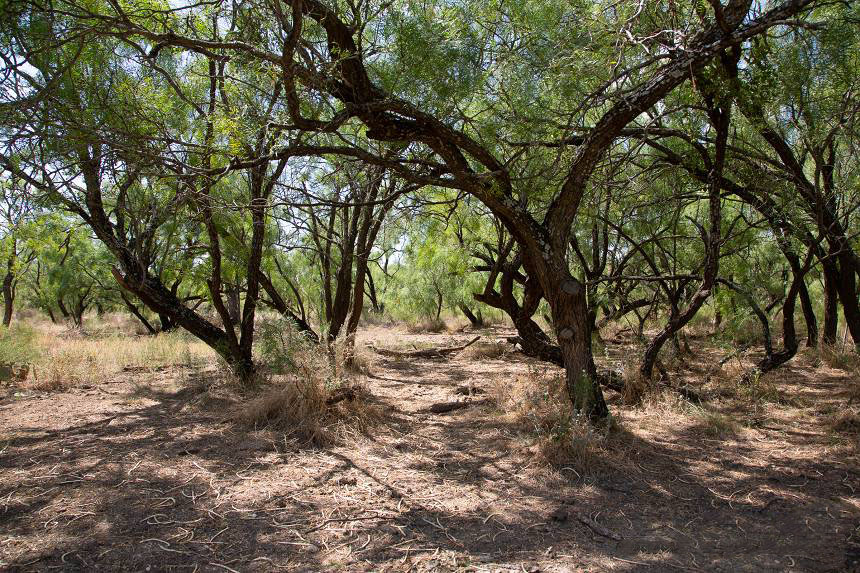 Enjoy the glorious outdoors:
Perhaps the best thing about Hunter's Ranch is the beautiful outdoors. You can get a vast area of land to build your house and even fulfill your dream of setting up a small farm. The fresh air and the year-round warm sunny weather complete the cozy feel and look of Hunter's Ranch that makes the place so welcoming.

McCulloch County is located on the Edwards Plateau, giving Hunter's Ranch a unique elevated position while providing a flat land perfect for construction and arable farming.



A community like no other:
McCulloch County is a small community; it had just under 8,000 residents according to the census conducted in 2018. So, even though the county is sparsely populated, it has a well-knit community that is extremely friendly. New residents are made to feel right at home from the get-go in true Texan fashion.

You will be glad to experience the solitude of the ranch while still being able to build strong ties with neighbors all around.

Having fun at Hunter's Ranch:
As a potential homeowner, many people are concerned with the range of activities a place has to offer, and Hunter's Ranch has plenty. The area is perfect for families as it has some great activities suitable for anyone.

Having a low population density makes the area relatively untouched by modern developmental ventures. The ranch does have roads and other essential infrastructure that makes life easier, but the environment remains well-preserved, which is why it is not strange to spot a quail or a wild deer on a hike around. Families can spend hours simply observing the several species of birds, plants, and other creatures that live there. It is educational and fun.

Camping is another fun activity that is suitable throughout the year and can be enjoyed by the whole family. Many people also use the mass tracts of empty land and roads for cycling or driving motorbikes and ATVs. Don't be surprised if you see people riding on horses, as the plain, open area allows for horseback riding with ease. Many people own their horses.

Finally, Hunter's Ranch, like its name suggests, is great for hunting as well. You can spend quality time connecting with nature and enjoy the peace of quiet of the surroundings from the comfort of your house if you wish to own a house in Hunter's Ranch.


Hunter's Ranch, TX