Bluebrid Ranch, Carroll County, TN.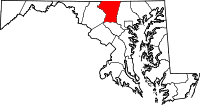 Located in West Tennessee. It is approximately halfway between Nashville and Memphis. Bluebird Ranch offers is an incredible property featuring both desirable elevation and beauty, with an easy driving distance from either Nashville or Memphis. This property is situated within the beautiful rolling hills of central Tennessee providing unforgettable scenery throughout. There are unmaintained dirt roads running through the property to provide great access to each tract. You will definitely enjoy owning this land with its endless opportunities!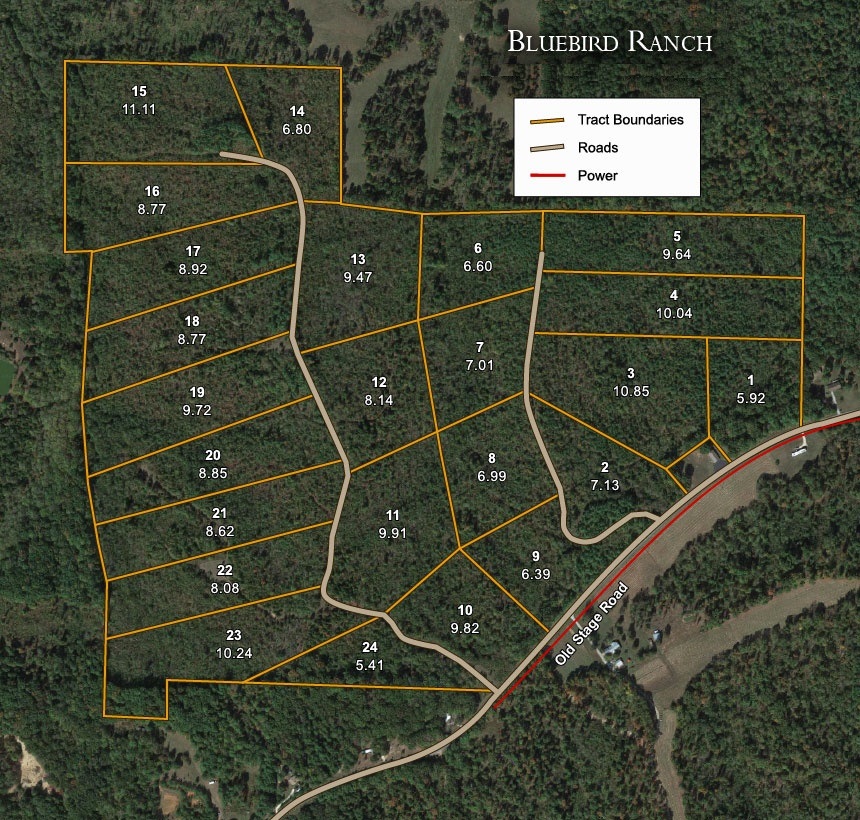 SOLD LOTS: BLUEBIRD RANCH


Review: Bluebird Ranch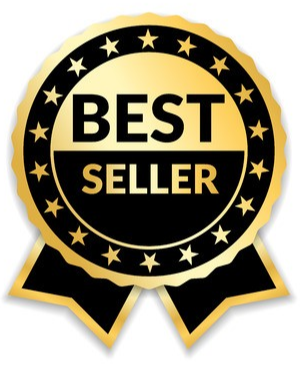 REVIEW OF BLUEBIRD RANCH, CARROLL COUNTY, TN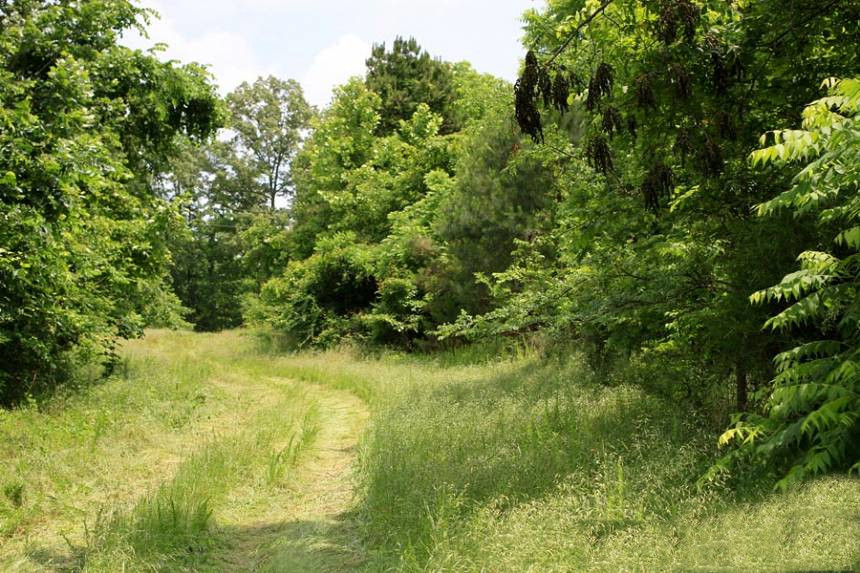 General Description: Bluebird Ranch is in the heart of Central Tennessee, an area famous for its tree-covered rolling hills. Just a short drive from the beautiful Great Smokey Mountains Nashville and Memphis, there is plenty to do here. The area boasts amazing hunting, fishing, and rafting opportunities.
The climate is extremely mild with winter lows in the low to mid 40's and summer highs in the upper 80's. The average rainfall in the area is around 53 inches, so it is enough to adequately support your rural lifestyle without drowning you.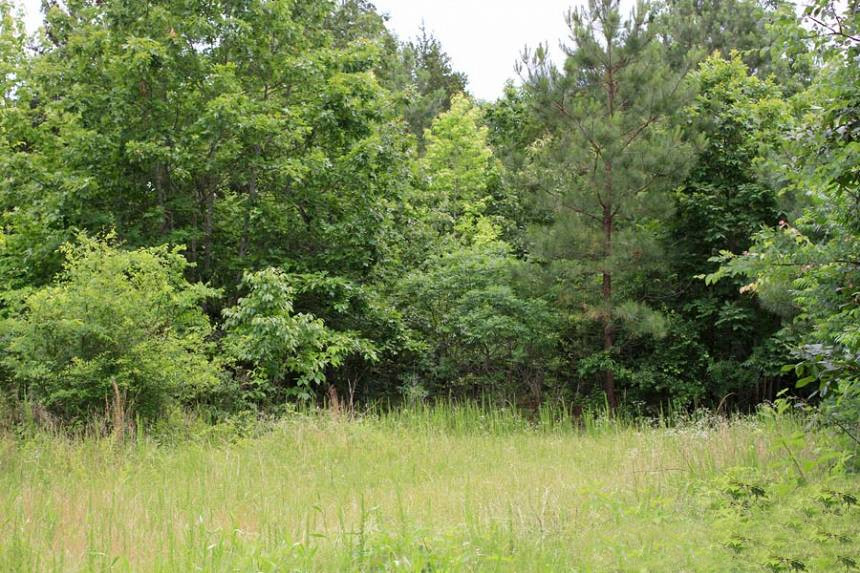 Best Uses for Lots: This land offer tons of wild game like deer, turkey, quail, and rabbit. SO hunter will love it. Great fishing can be found just minutes from the property, so fishers are covered too. The property is also very well suited for your dream homestead.

Best Fit in Customer: Hunters, fishers, and nature lovers will find their paradise lost in these hills. You will never run out of fresh fish and game here. Aspiring homesteaders will find this property equally satisfactory. This is also a great place for retirees to enjoy the rest of their lives among the wildflowers and forest creatures.

Summary: I get the opportunity to drive through this area a couple of times a year when I am traveling for business. I am always in awe of the natural beauty of this part of the country. Breathing this clean country air. Listening to the wind through the trees. That is what life is all about here at Bluebird Ranch.
Thunder Mountain Ranch, MO