Thunder Mountain Ranch, Shannon County, MO.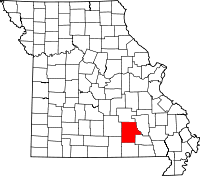 Thunder Mountain Ranch is a gorgeous property located in southern Missouri just a short drive away from the beautiful Ozarks that Missouri is famous for. With a location like this you are just a short distance from big cities like Springfield and St. Louis. This property is absolutely perfect for a vacation getaway or building a permanent residence, whichever you desire. The scenery is breathtaking and the terrain offers something for everyone. Hunters will find this a paradise as well with deer and turkey galore!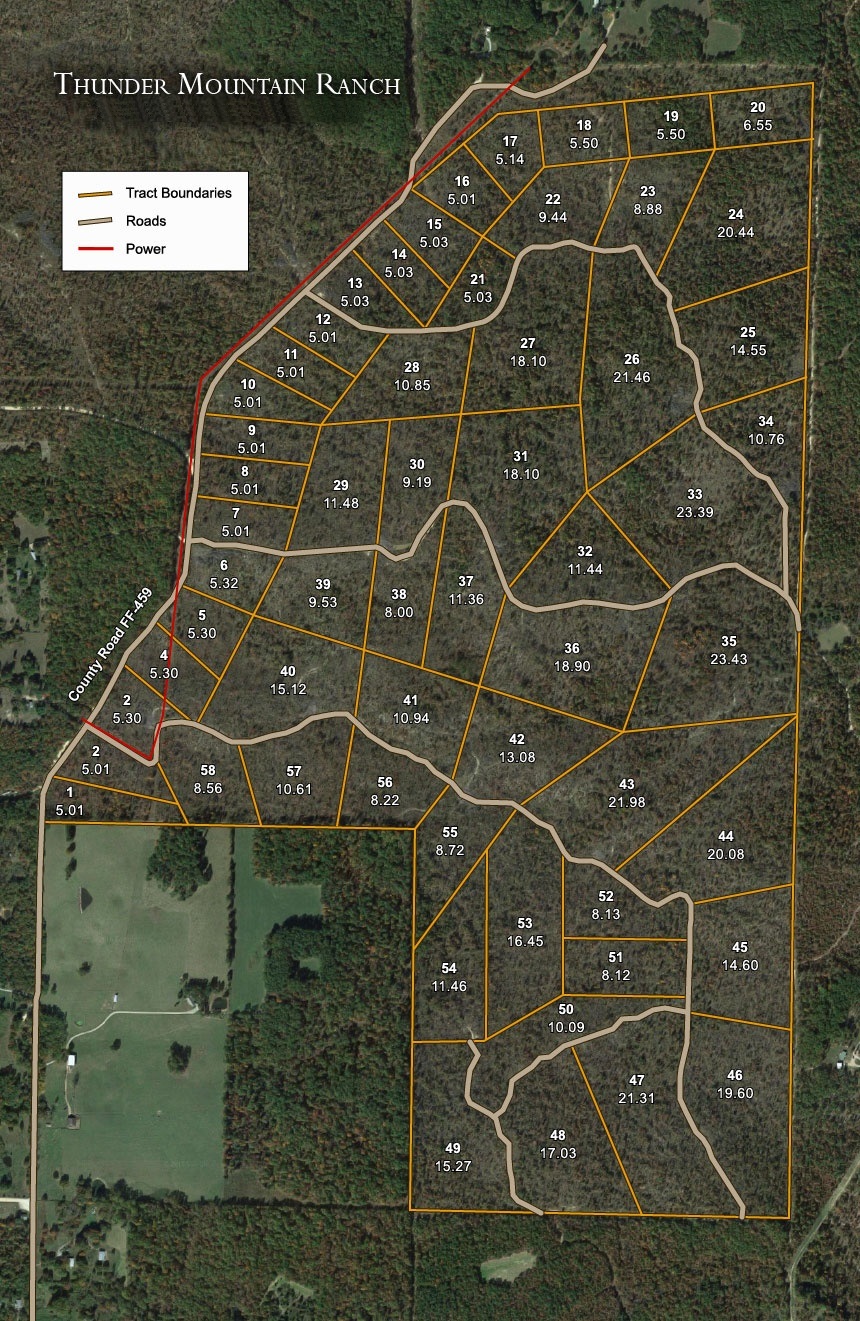 SOLD LOTS: THUNDER MOUNTAIN RANCH


Testimonial: Denny - Thunder Mountain Ranch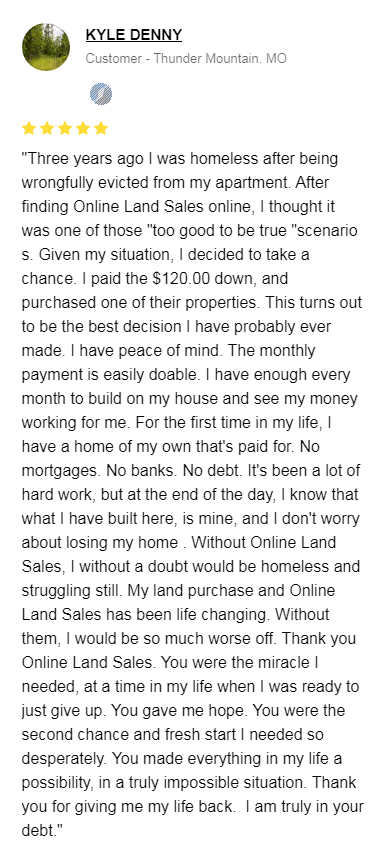 Testimonial: Perryman - Thunder Mountain Ranch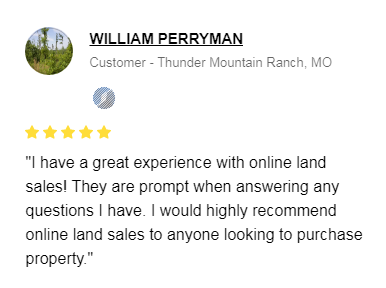 Review: Thunder Mountain Ranch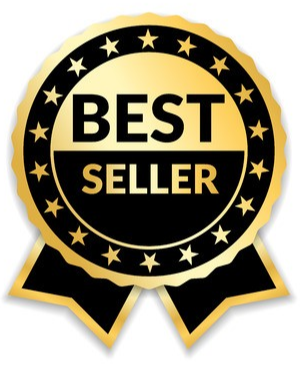 REVIEW OF THUNDER MOUNTAIN RANCH, SHANNON COUNTY, MO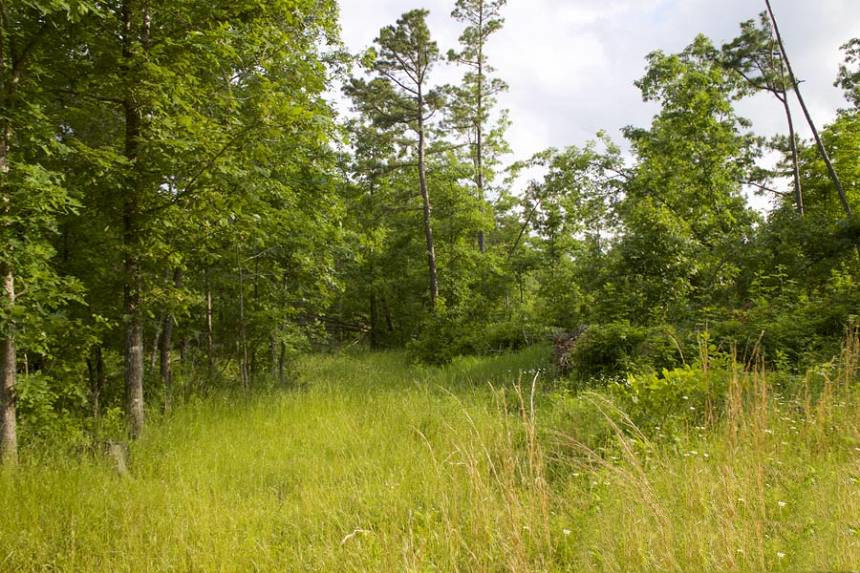 General Description: Thunder Mountain Ranch is just minutes from the gorgeous Ozarks mountains in Southeast Missouri. The terrain is flat to rolling in nature and offers a wide range of activities from hunting to foraging and hiking.
The winters here are fairly short and lows only get down to the mid 30's most years. In the summer when the wildflowers at their height, temperatures hover in the lower 90's. The small town of Birch Tree is about a 10-minute drive away and offers basic amenities. Birch Tree is home to the Annual Logger Days festival which is fun for the whole family. Mountain View is just 25 minutes from this property and offers a wider range of shopping and dining activities. If you would need, even more, West Plains is about 45 minutes away.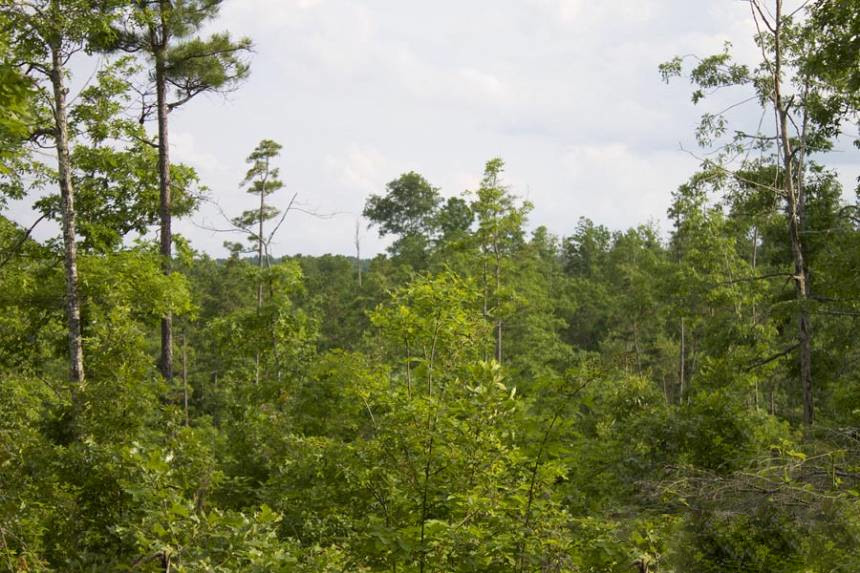 Best Uses for Lots: This is the perfect property for your secluded off-grid hideaway. Whether you want to homestead or hunt, this land will suit well. There are plenty of nearby outdoor activities too with Ozark National Scenic Riverways just a short 40-minute drive, as well as several state parks and the Mark Twain National Forest.

Best Fit in Customer: This land is perfect for the avid hunter thanks to plentiful Deer and Turkey. It is also a great place for the homesteader at heart. Young or old, Thunder Mountain has something for everyone.

Summary: This is Country living the way it was supposed to be, Breathtaking scenes, awesome hunting and lots of outdoor fun to be found. Far enough out in the sticks to satisfy your need for privacy, close enough to decent-sized communities to have easy access to anything you need. Welcome home to Thunder Mountain!
Thunder Mountain Ranch, MO