Timber Crossing, Douglas County, MO.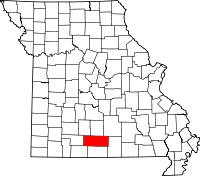 Timber Crossing is the perfect place to surround yourself with rolling hills, blue skies, thousands of acres of conservation land and fabulous panoramic vistas.This is the perfect setting in the unspoiled countryside of Douglas County. With every breath of fresh, clean air, you'll know this pristine unspoiled property is for you - especially since it has been thoughtfully master-planned to exist in harmony with nature and wildlife.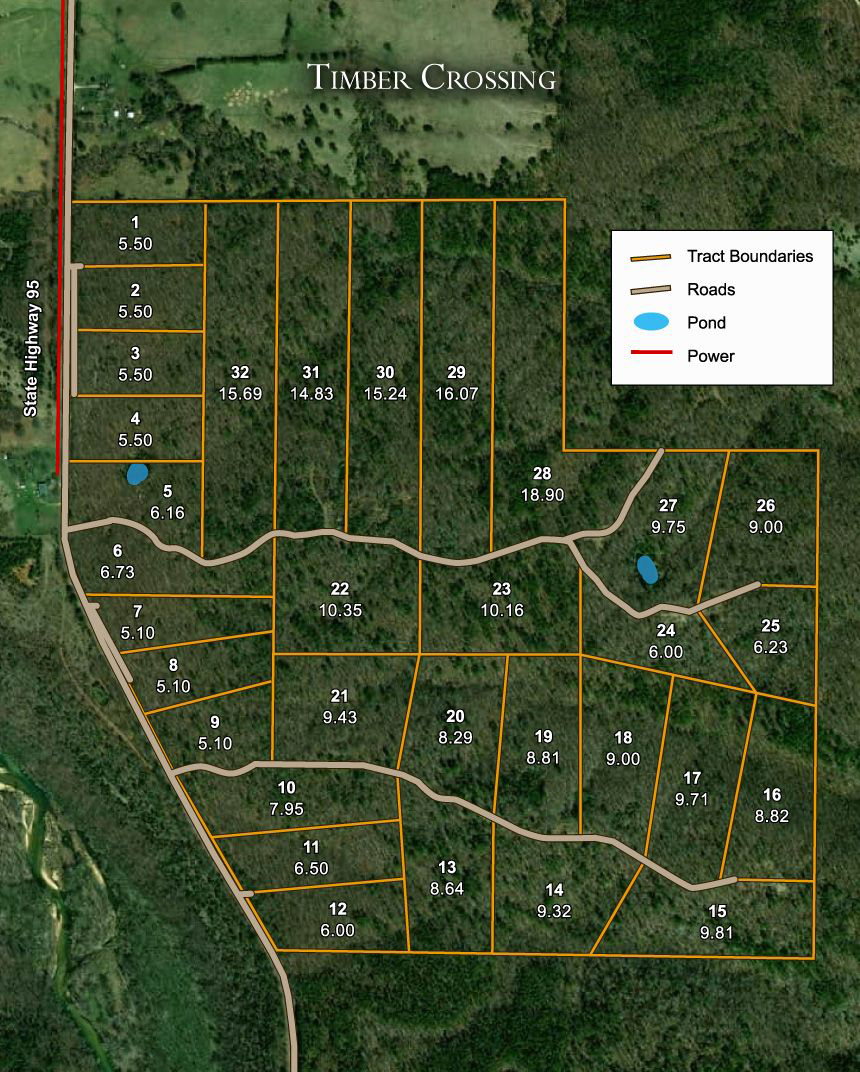 SOLD LOTS:TIMBER CROSSING

Testimonial: Jones - Timber Crossing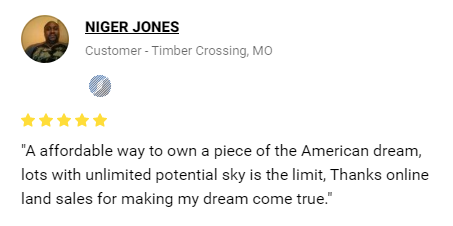 Testimonial: Edmonds - Timber Crossing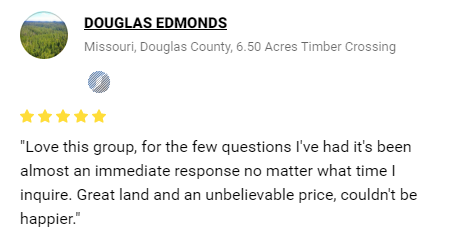 Review: Timber Crossing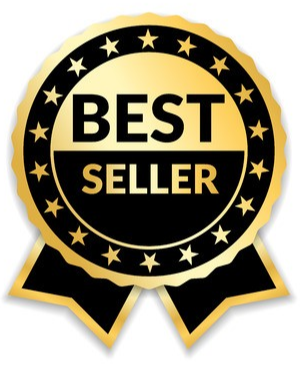 REVIEW OF TIMBER CROSSING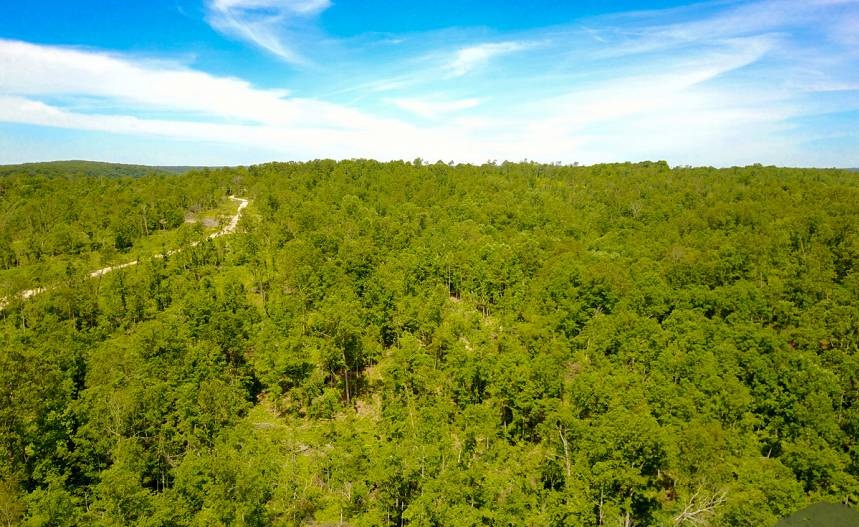 General Description: Timber Crossing is located just outside of Ava Missouri. The land is rolling in nature since it sits at the edge of the beautiful Ozarks mountains. Nearby Ava has limited shopping and dining opportunities where you can find the essentials you need, If you need something larger, West Plains is about an hour west and offers almost everything you will need. The city of Springfield is just over an hour and a half from this property and offers an international airport, malls, several cultural opportunities, and shopping.
The weather in this area is pretty much on par with most of this region. Winter lows average mid-twenties while summer highs go into the upper 80's or lower 90's.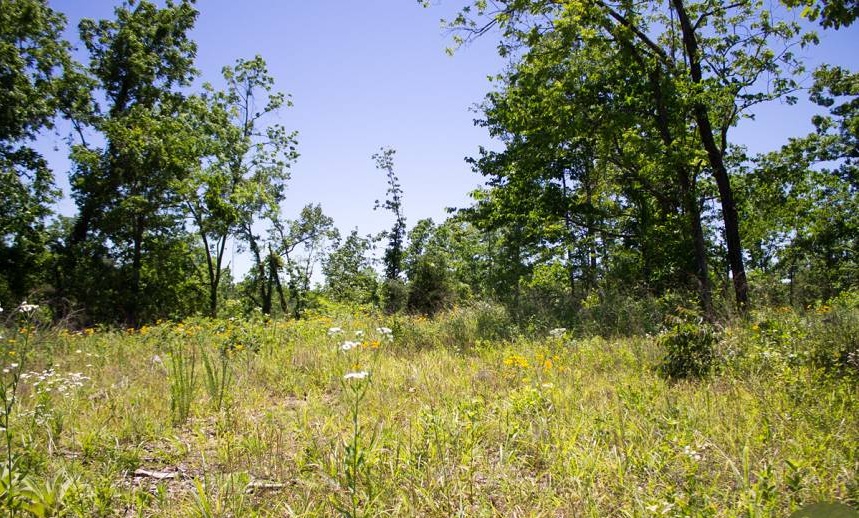 Best Uses for Lots: The property is abundant in wildflowers and wild edibles like mushrooms and herbs. Deer and turkey also flourish in the area, making this a hunters dream! There are plentiful pasture and fertile soil too, so this land can be a great place to build your homestead or simply retire in a small cabin...

Best Fit in Customer: This is a hunter's delight. Deer and Turkey hunters will have more trouble avoiding their prey than finding it. It is also ideal for anyone who dreams of a small homestead with lots of privacy while allowing easy access to amenities.

Summary: Timber Crossing is a little piece of the American dream just waiting to be found. Enjoy easy access to all of the amenities you need, without giving up your desire for privacy. Enjoy great hunting and who knows, maybe you will bag that trophy buck you have only seen in your dreams!
Timber Crossing, MO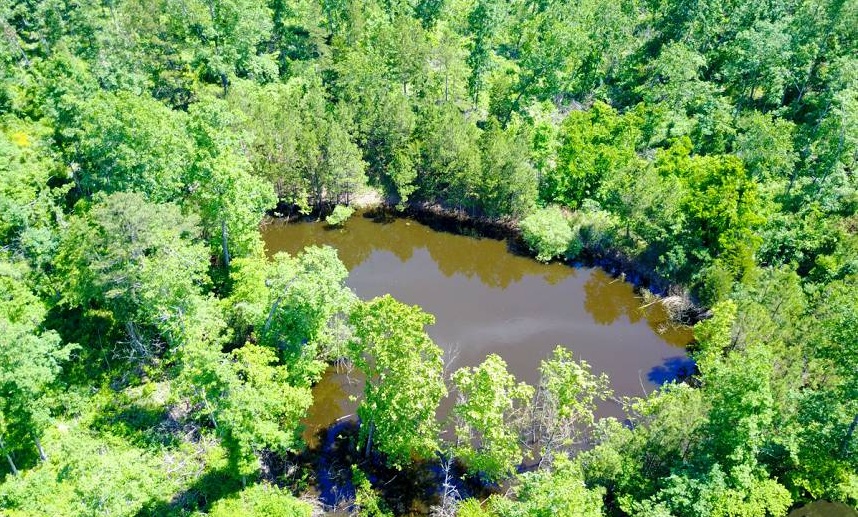 Timber Crossing: The Right choice to fulfill your desires!
These lands have a scenic location with tremendous views. It is surrounded by lush mountains, fresh air, and a natural environment with trees and greenery. Its location, weather, planning, and maintenance adds in its worth.

Do you want or desire for your habitation of such a place the attractiveness and charm of the hills, the expected beauty, and the greenery of the surroundings which present a message of tranquility and comfort? At the moment, this is time to realize your ideas and dreams. Timber Crossing, which is situated just outside of Ava Missouri, located in Douglas Country (which is the most peaceful and serene place), is an amazing location for habitation!
Mesmerizing views and peaceful environment

Apart from its beautiful location, Timber Crossing is known for its astonishing temperature as it lies at the edge of Ozarks mountains. Timber Crossing is a paradise on earth for hunters as the lands possess a wide range of deer and turkey. The hunters, rather than getting tired of looking for the hunt, will be exhausted from having so many.

These lands are perfect for people who privilege privacy. If you are a busy person and want to relax, you will find these lands the most suitable as the lavishing greenery and a variety of wildflowers will give you a heart-warming and never forgetting experience. And you will be mesmerized by the beauty of Timber Crossing.
Buy the best of your property with us!

As we say, peace is the beauty of life. Many people like to spend their lives in busy, crowded cities, and then comes a time when they look forward to releasing the pressure. Here in Timber Crossing lands, you can come and find peace. Looking for a quiet holiday with a family with an opportunity to be near nature, this property offers natural views and enchanting scenes. Despite all the scenic beauty, you will be at peace having a medical clinic, international airport, mall, grocery store, and several cultural opportunities nearby.

Explore the wonders of nature with Timber Crossing and unlash the harmony of wildlife. The experience you will get firstly by the beauty of nature, and then the playful activities you can perform is enjoyable. One must have a property at sight like this to opt for a quiet getaway into the land like Timber Crossing once in a while.