Chama River Esatates, Rio Arriba County, NM.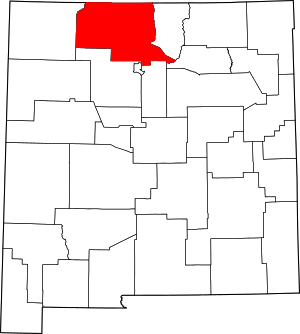 Chama River Estates

is a true gem, situated in a county rich with history and natural wonders. Rio Arriba County, with its Spanish heritage and picturesque charm, sets the stage for an idyllic lifestyle. As you step foot onto this enchanting land, you'll be greeted by the tranquil flow of the Chama River, which traces its way through the majestic surroundings. Immerse yourself in the beauty of nature and indulge in the peacefulness that this location offers.

Here, you'll have the chance to escape the noise of the city and immerse yourself in the natural beauty of New Mexico. Explore the nearby Carson National Forest, where you can embark on hiking adventures, marvel at the vibrant fall foliage, and spot diverse wildlife. For water enthusiasts, the Chama River presents opportunities for fishing, kayaking, and simply enjoying the serenity of its gentle current.