Sweet Water Ranch, Decatur, TN.

Sweet Water Ranch is the perfect place to build a rural homestead or cabin in the woods. Not only is the land beautiful, but you'll also have access to some of Tennessee's most popular cities with just a short drive away. There is a beautiful creek running east and west through several tracts .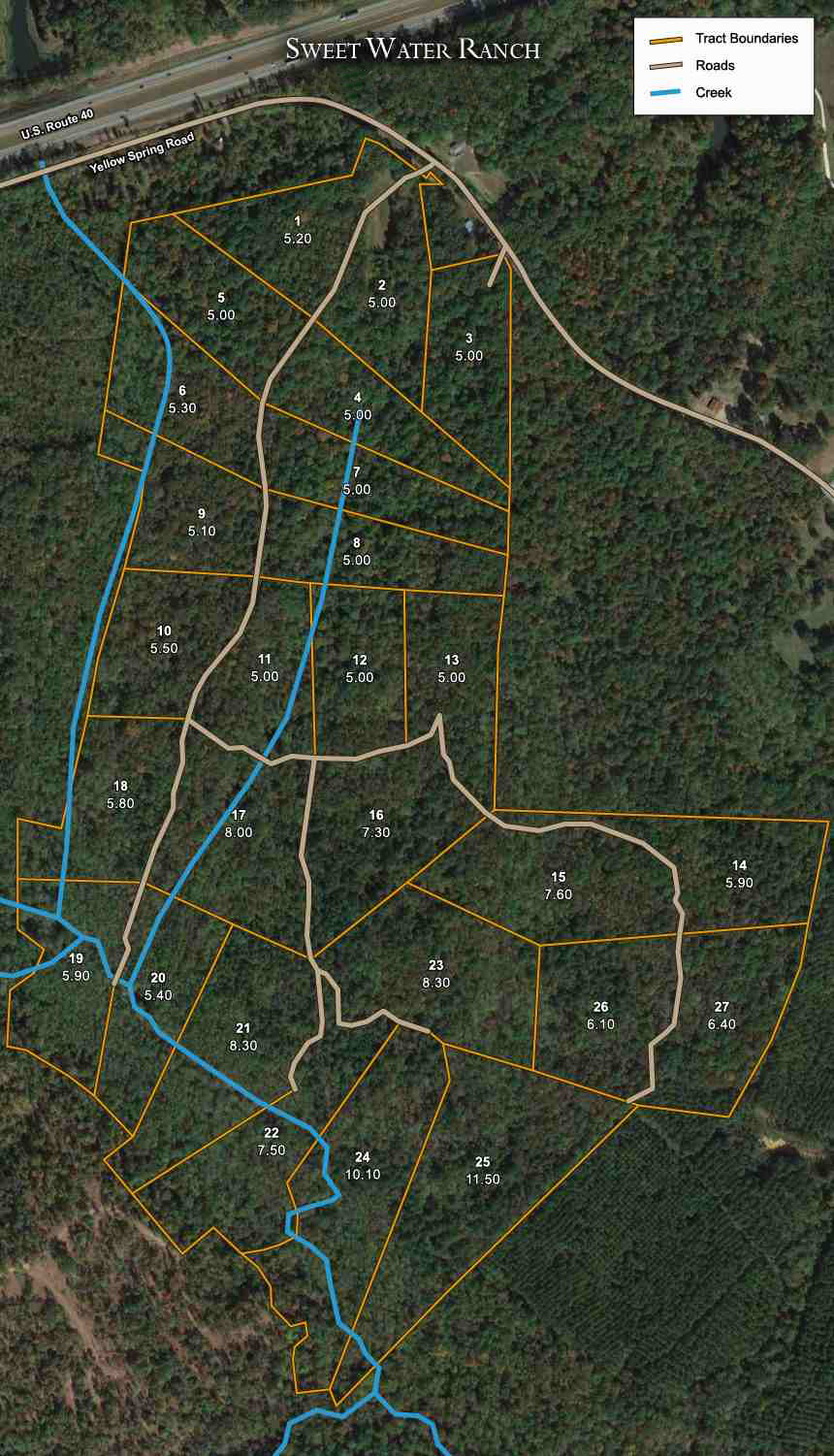 SOLD LOTS: SWEET WATER RANCH


Testimonial: Joenks - Sweet Water Ranch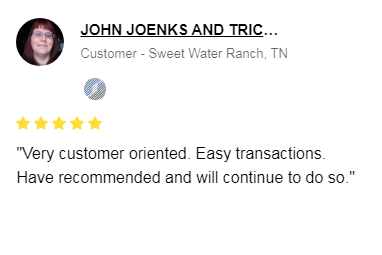 Testimonial: Whitson - Sweet Water Ranch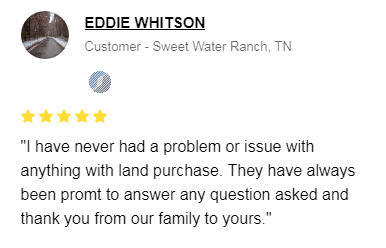 Review: Sweet Water Ranch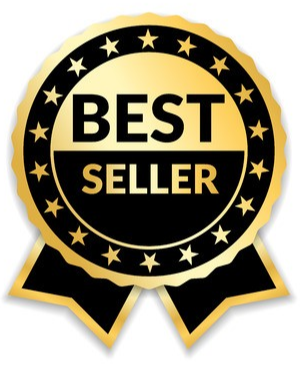 REVIEW OF SWEET WATER RANCH, DECATUR COUNTY, TN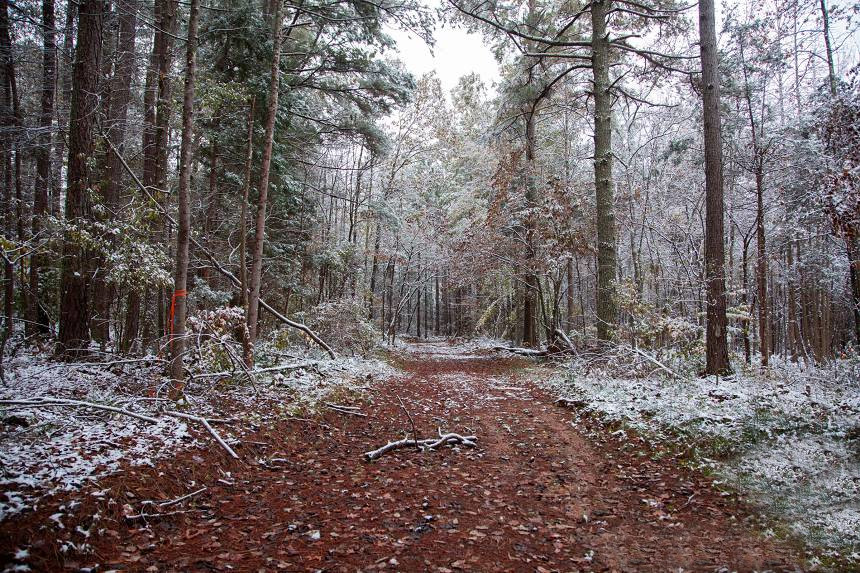 General Description: Just a short 20-minute drive down the road from Parsons Tennessee, Sweet water Ranch is a beauty to behold. Rolling hills, tall pine forests, and a meandering creek through several parts of the property make this near heaven on earth. The famous Tennessee river is just a few minutes away and offers great fishing and hunting opportunities.
The climate here is virtually perfect. Winter lows around the mid-'40s, summer highs in the '80s, and just enough rain to provide.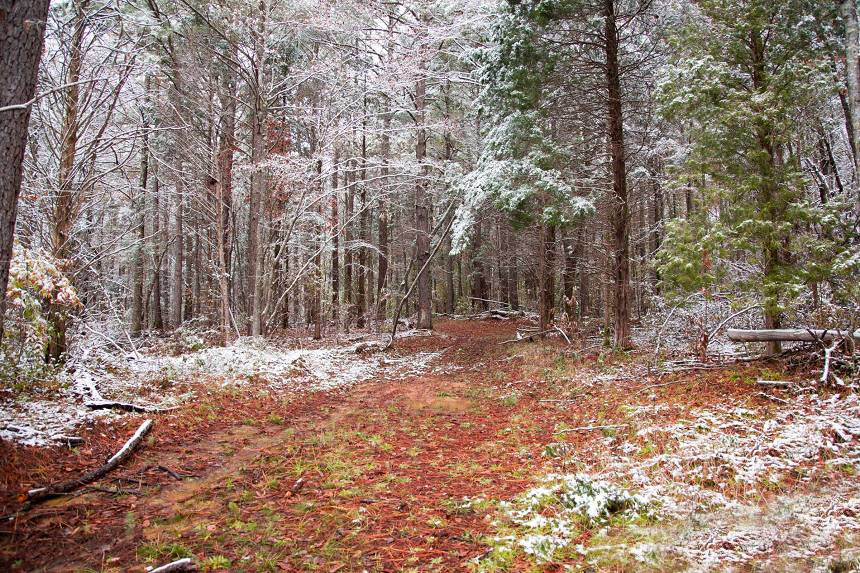 Best Uses for Lots: There are a few places in America that make great places to homestead and this property is near the top of that list. Fertile soil, adequate rainfall, and the mild climate make this the perfect place to retire, homestead, hunt, and fish.

Best Fit in Customer: The outdoor person will love it here. Games are plentiful here. The growing season here is relatively long, so you can count on beautiful gardens. The aspiring homesteader will love this property.

Summary: Retire. Homestead. Hunters getaway. No matter what you are looking for, you can probably do it on Sweet Water Ranch. With Nashville only an hour and a half away, you can easily find plenty to do.
Sweet Water Ranch, TN