Saddle Brook Ranch, Okfuskee County, Oklahoma.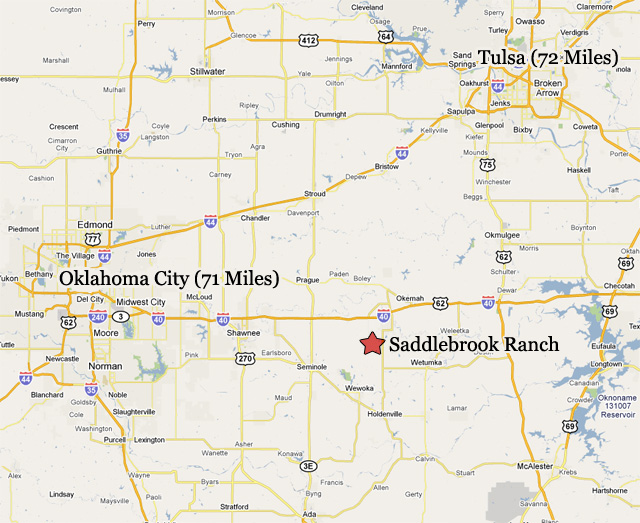 Saddle Brook Ranch This beautiful land features wandering creeks, tranquil ponds, and an assortment of large trees. It's the perfect place to build a permanent home either in the middle of one of the sweeping prairies or tucked in along the tree line.The unspoiled land, clean air, and mild climate make Saddlebrook Ranch a true landowner's dream. And our no-hassle, 100% financing make this the perfect opportunity for you to own a piece of the beautiful state of Oklahoma.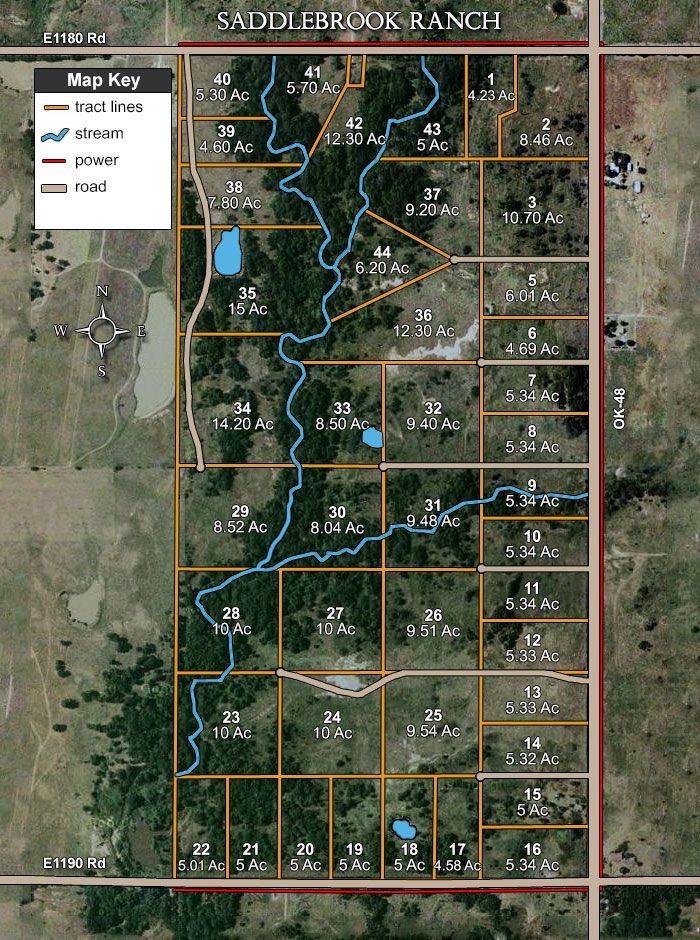 SOLD LOTS: SADDLEBROOK RANCH


Review: Saddlebrook Ranch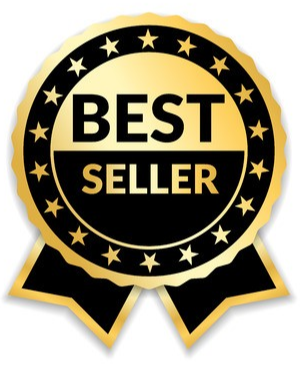 REVIEW OF SADDLEBROOK RANCH, OKFUSKEE COUNTY, OK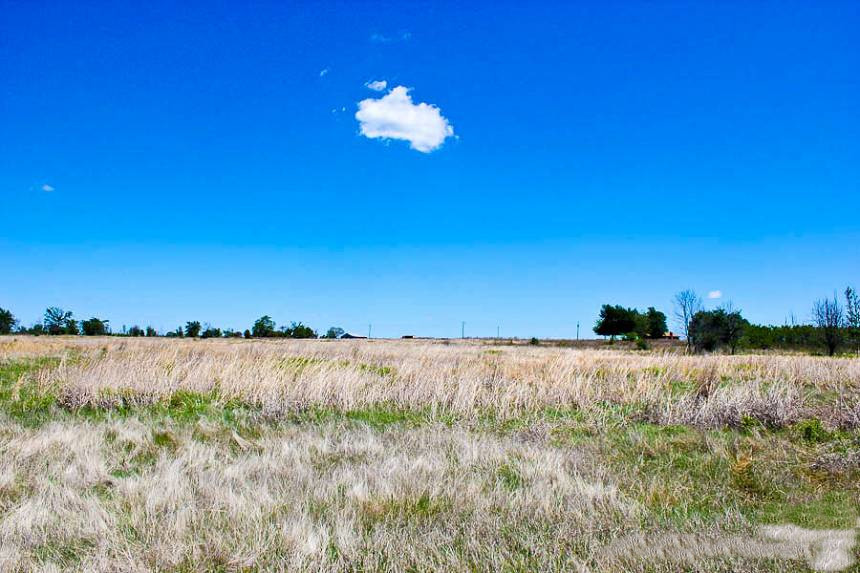 General Description: The small town of Okemah is a short 15-minute drive away and has a few small stores and dining facilities. This property is just a one hour drive west from Oklahoma City, and an hour and 15 minutes south of Tulsa. This lets you enjoy the quiet country life with the convenience of the city nearby.
Saddlebrook boasts a ton of open prairie, freshwater creeks, several ponds, and plenty of large trees. Winters here can be quite harsh with lows in the upper 20's and blustery winds. But the summers are gorgeous with only moderate humidity and highs around 90 degrees.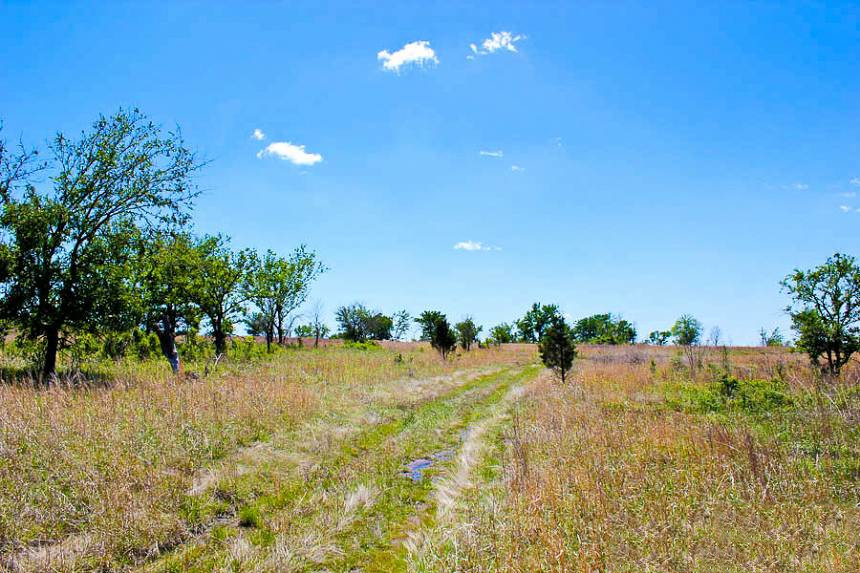 Best Uses for Lots: This land is suited for a variety of purposes. Build your small hobby farm, your dream homestead, or your retirement home at Saddlebrook and enjoy the peaceful country life.

Best Fit in Customer: This land is perfectly suited for the young family just starting. With their family farm. It offers plenty of places for children to run and explore. It is also a great place for newly retired folks to live out their days in peaceful tranquility with the land. The rich Indian heritage of this area also makes this a great place for anyone with a love of all things Native American.

Summary: Saddlebrook Ranch offers tremendous value to the new landowner. Whether you want to raise a family here or retire here, you will find everything you dreamed of here. Just imagine sitting on your front porch at night listening to the whippoorwill and crickets!
Saddlebrook Ranch, OK