Chestnut Oak Ridge , Rock Castle County, KY.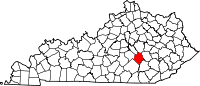 Chesnut Oak Ridge is perfectly located just 7 miles south of Mt. Vernon, KY.. The unspoiled land, clean air, and mild climate make Chestnut Oak Ridge a true landowner's dream. Our no-hassle, guaranteed financing make this the perfect opportunity for you to own a small slice of the beautiful state of Kentucky. Surround yourself with rolling hills, beautiful winding rivers, fabulous panoramic views and great backdrop views of natural tall timbers.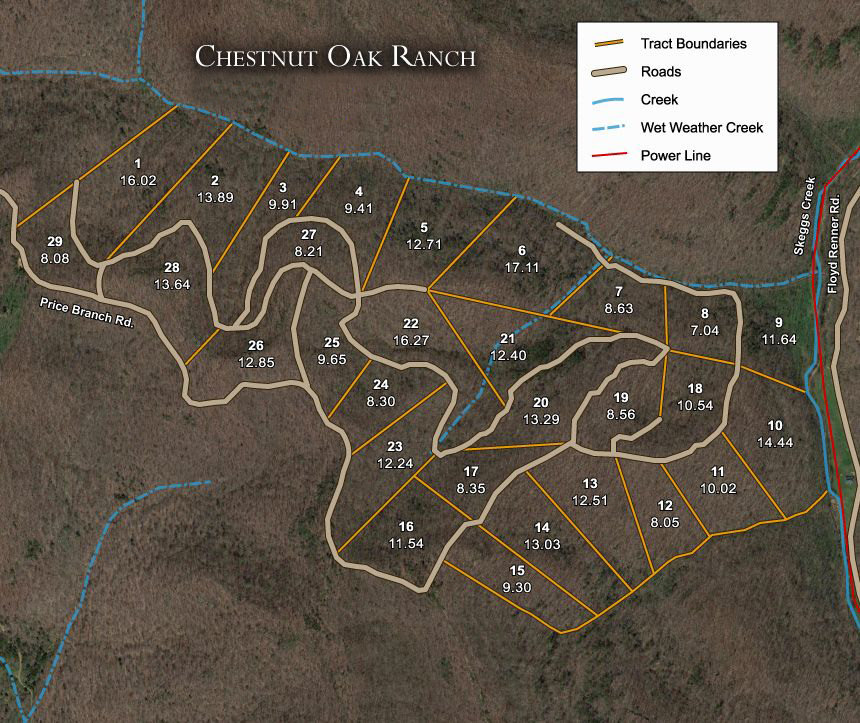 SOLD LOTS: CHESTNUT OAKRIDGE


Review: Chestnut Oakridge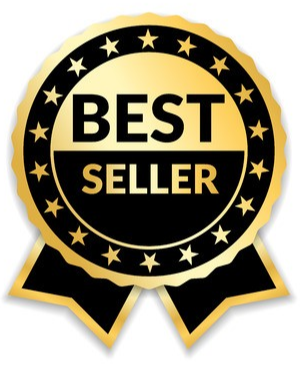 REVIEW OF CHESTNUT OAKRIDGE, ROCKCASTLE COUNTY, KY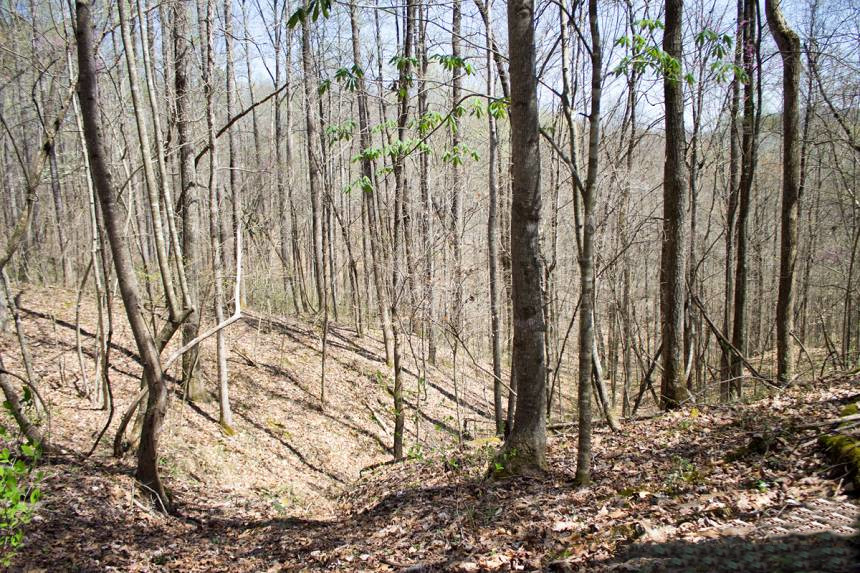 General Description: Chestnut Oak Ridge is filled with hardwood forests and cedar groves that make for excellent hunting. Huge white-tailed deer and turkey roam these forests. The climate here Is nearly perfect with winter daytime temperatures in the 40's and summer daytime temperatures staying mild in the mid '80s/.
Mt Vernon is just 15 minutes away and offers food, shopping, and entertainment. The property is also within short driving distance of many recreational areas and several larger cities that offer anything you might need.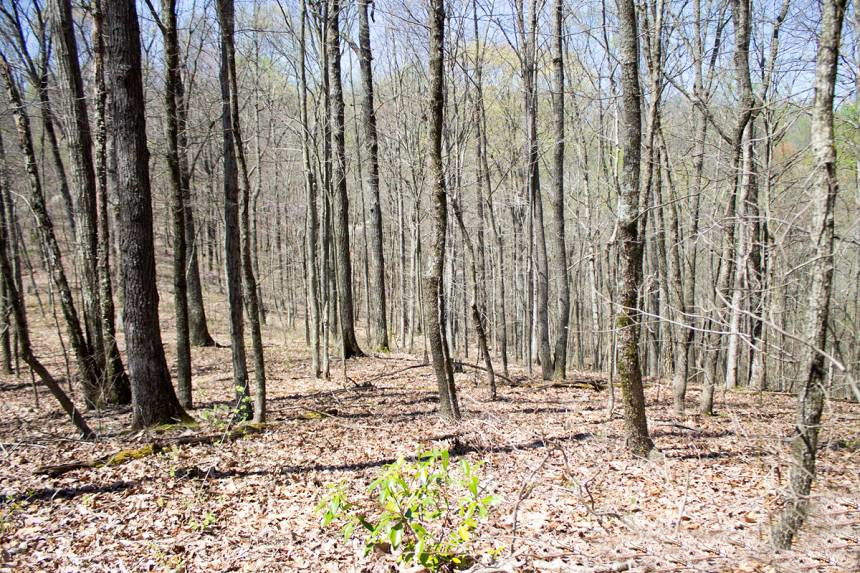 Best Uses for Lots: This property is the hunter's fantasy with Game so plentiful you will be hard-pressed to miss it! The ample rainfall makes this a great place to homestead as well.

Best Fit in Customer: If you are one of those people that wants the quiet country life but has a strong need for that occasional foray into civilization, this property is perfect for you. If you love to hunt, fish, kayak, or hike. This is right where you want to be.

Summary: Buy land here and you will own a piece of the promised land. Chesnut Oak Ridge is a beauty to behold. You will fall in love with the forests, the wildflowers, and the wild game that is abundant here.
Chestnut Oakridge, KY