SPECIAL OFFER
Buy 2 or more lots in Rio Del Oro and receive 20% OFF EACH lot. Limited time offer.
Rio Del Oro, Valencia County, NM.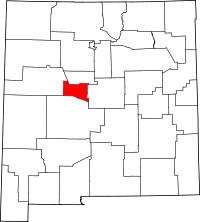 Rio Del Oro a very large development consisting of 47,000 acres located between Belen and Los Lunas, east toward the Manzano Mountains. The area really boasts some of the finest unspoilt nature in the US and has all the conveniences of a nearby major city Albuquerque and you can even get there by taking a new commuter solar train running to Belen and even Santa Fe. The Manzano Mountain Wilderness covers nearly 37,000 acres, encompasses most of the mountain with incredible hiking, cross country skiing and an abundance of wildlife.