Indian Ridge Phase I, Pittsburg County, Oklahoma.
Indian Ridge Is a beautiful mountain property located in Southeastern Oklahoma, with gorgeous views of the surrounding mountains. There is a perfect mixture of trees, elevation change and rock formations. Wildlife is abundant. Larger tracts are ideal for hunting cabins. Smaller tracts are suitable for weekend camping, or cabins. No power in the subdivision, but there is a power pole on the south side of Burris Valley Road and another one to the east along the county road. A new road system has been established to access each private land tract.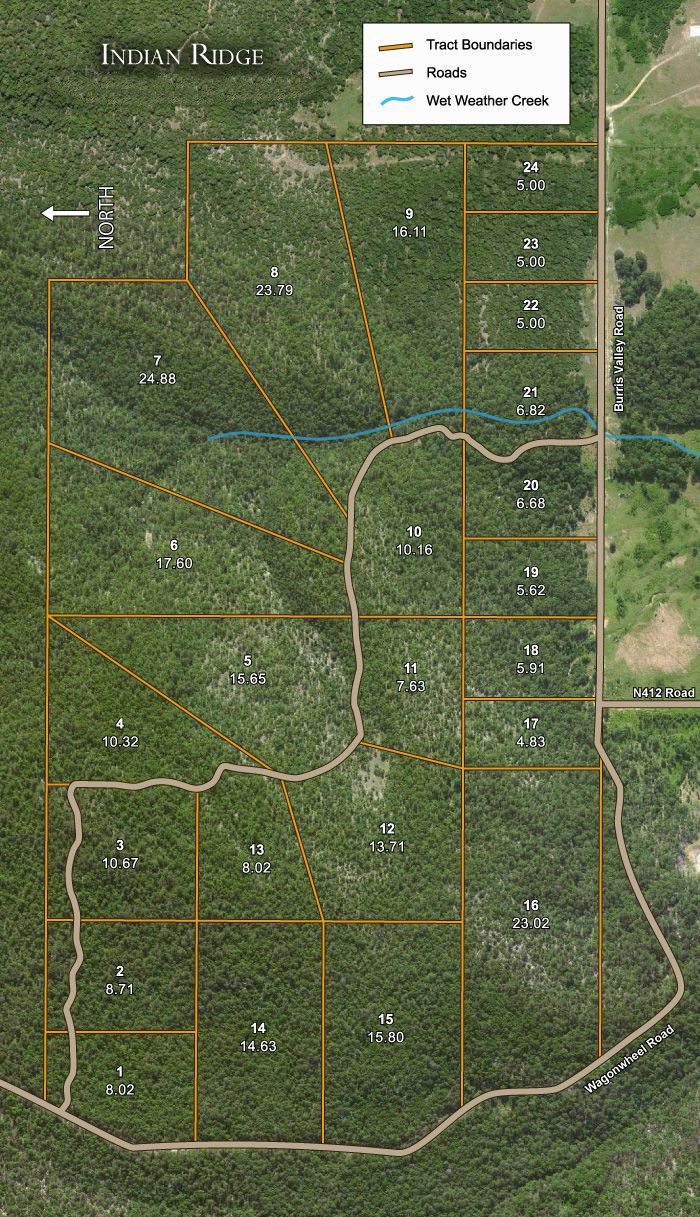 SOLD LOTS: INDIAN RIDGE PHASE I

Testimonial: Goras - Indian Ridge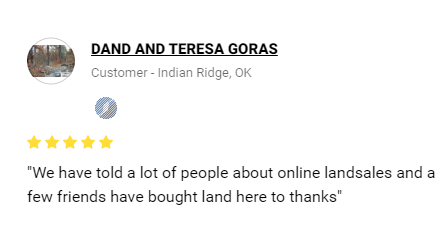 Review: Indian Ridge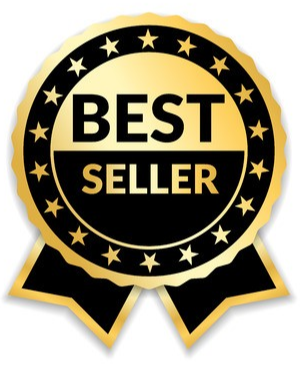 REVIEW OF INDIAN RIDGE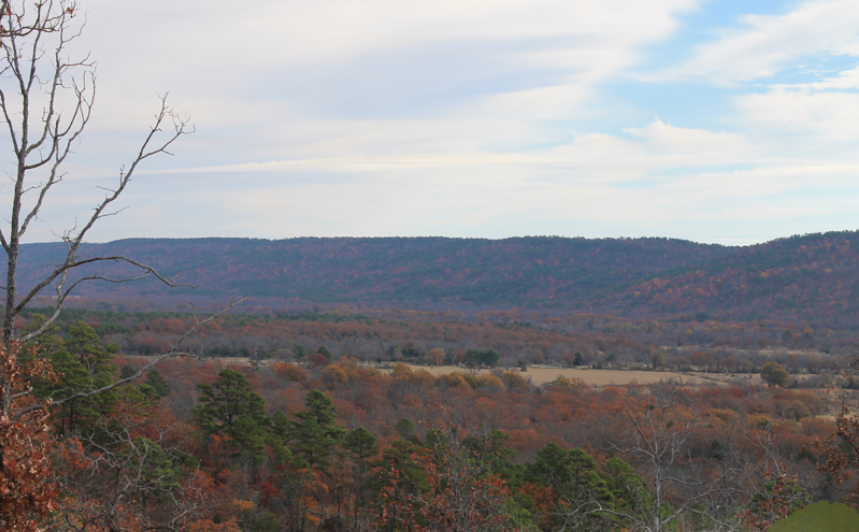 General Description: Indian ridge consists of 3 connected developments in Pittsburg County in Southeastern Oklahoma. Indian Ridge offers stunning views of the surrounding mountains, plentiful hunting, and some challenging terrain for the avid outdoor adventurer. The terrain is quite rough in many places, with some flat areas along the county roads. There are also several streams traversing the property.
Indian ridge is a short drive from McAlester Oklahoma, a small city of about 45,000 with all the amenities you will need. The climate is mild with moderate annual rainfall. Temperatures dip to the low 30's in the Winter with summer highs in the low 90's.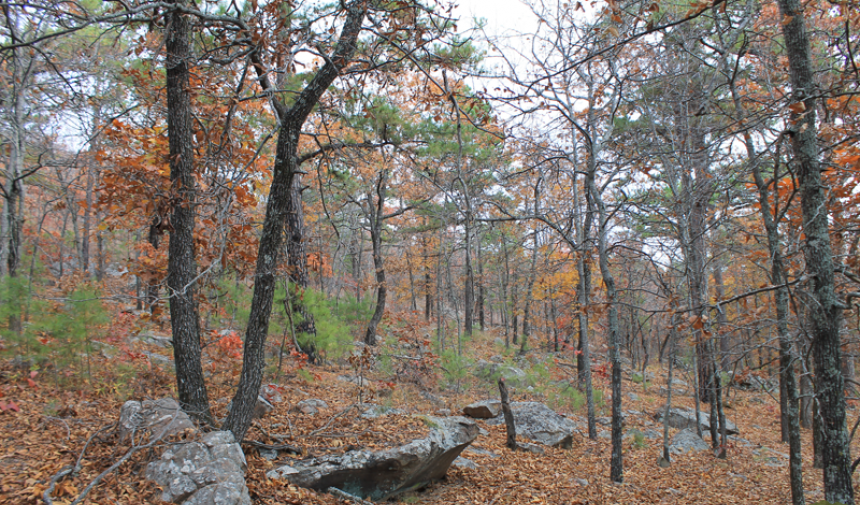 Best Uses for Lots: Due to the rough nature of this land, a 4 wheel drive is essentially a must. Some areas of the property can only be reached with an ATV. This, coupled with the abundant game in the area make this land a perfect hunters retreat. For those who enjoy rough country hiking, mountain biking, or climbing, Indian Ridge will never let you down.

Best Fit in Customer: Due to the rough mountainous terrain of Indian Ridge, this property is not for the faint of heart. The land is best suited for the avid outdoors adventurer. While a homestead here would be possible, Indian Ridge is better suited for recreational use.

Summary: If you are looking for a place to test your outdoor skills, Indian Ridge is perfect for you. Enjoy the breathtaking views and prime adventure opportunities this land has to offer.
Indian Ridge, OK