Holiday Island, Caroll County, Arkansas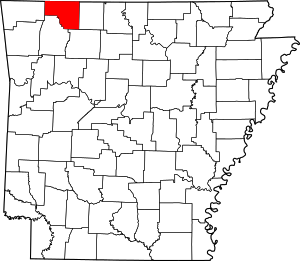 Enjoy 4,500 fully developed acres, including amenities like two golf courses, a marina, a recreation center, plus an ever-growing shopping center with over 40 businesses and services.
Holiday Island is a vacation getaway, minutes from Eureka Springs, Arkansas and less than an hour from Branson, MO. Property Owners at Holiday Island enjoy a wide variety of recreational amenities, including Holiday Island's 9 and 18 hole golf courses. Choose a nightly rental on Holiday Island (see listings below ) and you can enjoy Island Fun, too!
Holiday Island is also the area's fastest growing community -- a paradise with beautiful wooded hillsides, scenic valleys and the recreational bonanza of Table Rock Lake. Holiday Island boasts low state taxes, an outstanding school system, and unparalleled financial strength.