Santa California City, Rio Arriba County, NM.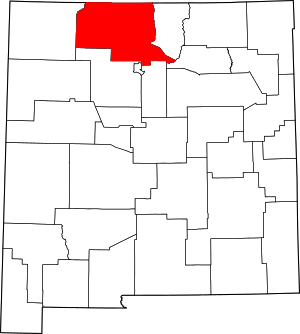 Santa California City

we believe that owning land should be accessible to everyone who dreams of embracing the Rio Arriba County lifestyle. That's why we offer flexible terms, low down payments, and affordable monthly payments to make land ownership a reality for you.

As you explore Santa California City, you'll find a harmonious blend of community spirit and modern amenities. The nearby town of Española offers essential conveniences, entertainment, and cultural experiences, ensuring you have everything you need within reach while still enjoying the privacy and space that come with land ownership.