Eagle's Nest Ranch, Pushmataha County, OK.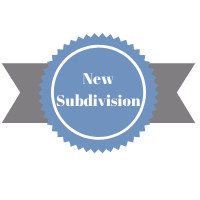 Eagle's Nest Ranch is just a 20 minute drive from Sardis Lake which is known for its large bass fishing as well as white crappie and catfish. This property is located on Flagpole Mountain and offers various terrain from rock formations, dense trees and even open clearings.

Surround yourself in nature and enjoy the privacy of this property with the convenience of the town of Clayton being just a 15 minute drive away. You'll enjoy hunting, camping, ATV & motorcycle riding, hiking, biking, horseback riding, bird watching, GEOcaching, wildlife viewing, and many other activities.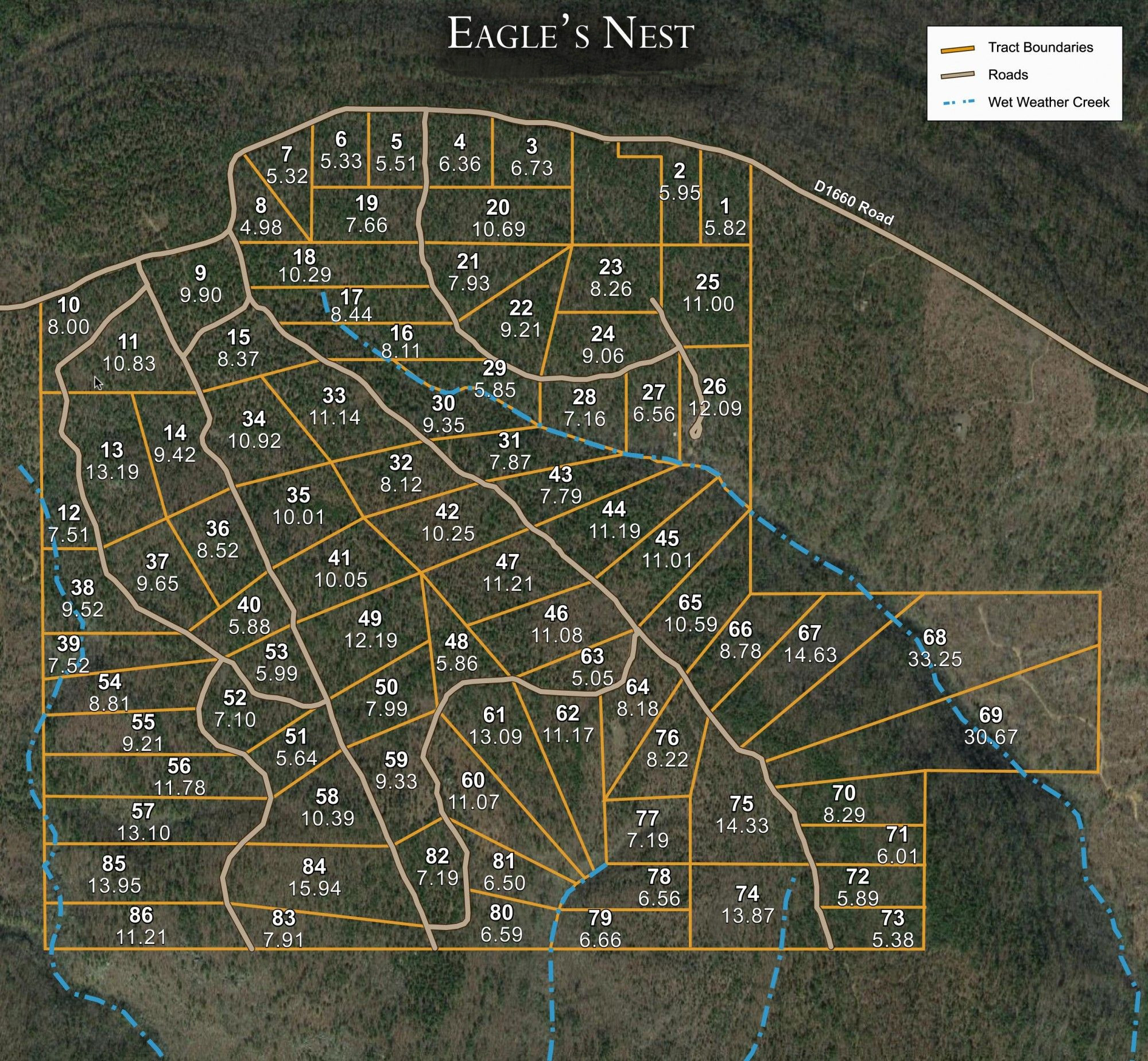 SOLD LOTS: EAGLE'S NEST RANCH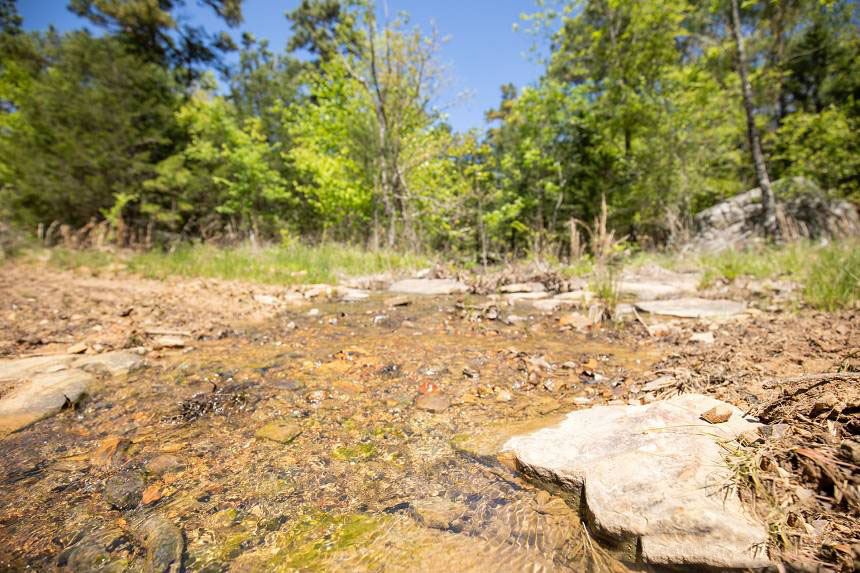 Why should you consider investing in Eagle's Nest Ranch real estate?
The Eagle's Nest Ranch is located in Pushmataha County, on a flagpole mountain. It would be an amazing place to buy and perhaps build yourself a nice retreat for you to get away to after a hectic month at work. The location is surrounded by dense trees, open clearings, and mountains on all sides. The Eagle's Nest Ranch is just a small drive away from Sardis Lake and is located just north of Clayton, Oklahoma.
There are towns that are just five minutes away from it; you certainly don't need to worry if you've forgotten a few items from the grocery list. The area is easily accessible with well-built roads that enhances convenience.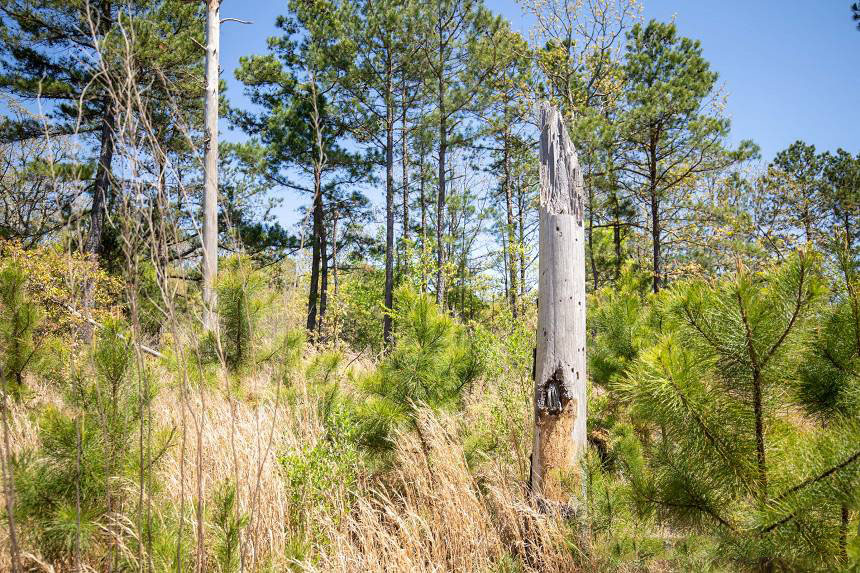 Why build here?
When it comes to accessibility, there is no problem getting to it. The site is right there in the heart of nature, provides you with incredible things to see. Whether it be mere wilderness or the towering mountains surrounding it – it has it all.

The location is the perfect balance of both wildlife and nature. It's an affordable piece of land that lets you enjoy the countryside lifestyle and can also serve as a second home. In addition to posing as a get-away destination during the holidays, it might serve as a great retirement plan for you.

How can you use this land to relax?
There are many things that you can do here that will help you relax and enjoy your time here. You can go out to hunt in the wilderness as well as horseback riding, motorcycle, and ATV riding.



That's not just it, since it's surrounded by mountainous terrain, you can go hiking (on just about any mountain you see). The wilderness and nature around provide you with the opportunity to take a closer look at the wildlife and go camping. You can look up at the stars from the roof of your cabin and stare in awe, something we really don't have time to admire in the busy urban cities.

How can I share it?
This place serves as a sweet vacation spot, and what's a vacation without friends and family? This is the perfect place to bring your loved ones with you, spend a few days, and go back with a stronger bond.

Close by, there is Sardis Lake, which is famous for its large bass fishing. Moreover, you can go horse riding, biking, or other fun activities like making barbeque.
Eagle's Nest Ranch, OK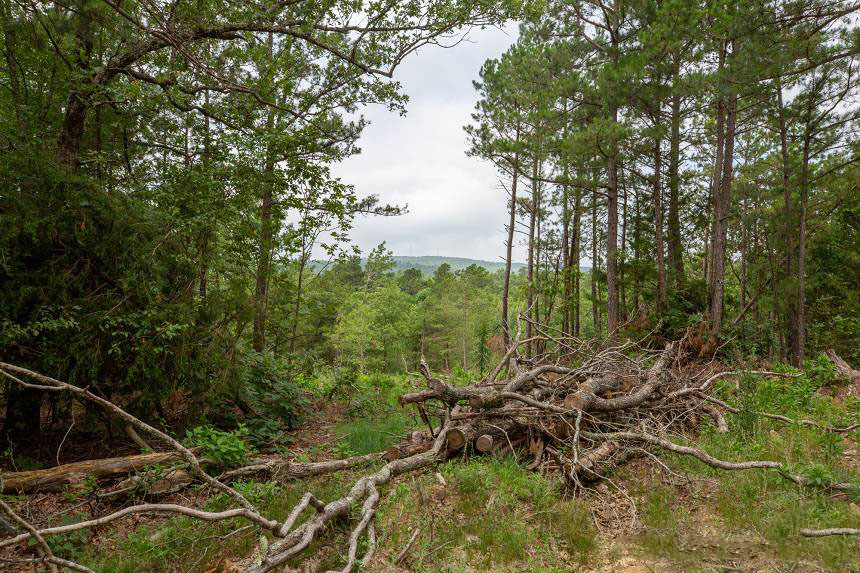 Eagle's Nest Ranch