Whetstone Pines, Decatur County, TN.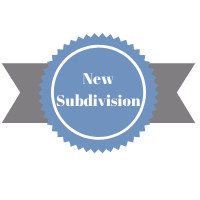 Surround yourself with rolling hills, beautiful wet weather creeks, fabulous backdrop views of natural tall timbers. All are the perfect setting for the unspoiled countryside of Decatur County. With every breath of fresh, clean air, you'll know this pristine unspoiled property is for you - especially since it has been thoughtfully master-planned to exist in harmony with nature and wildlife.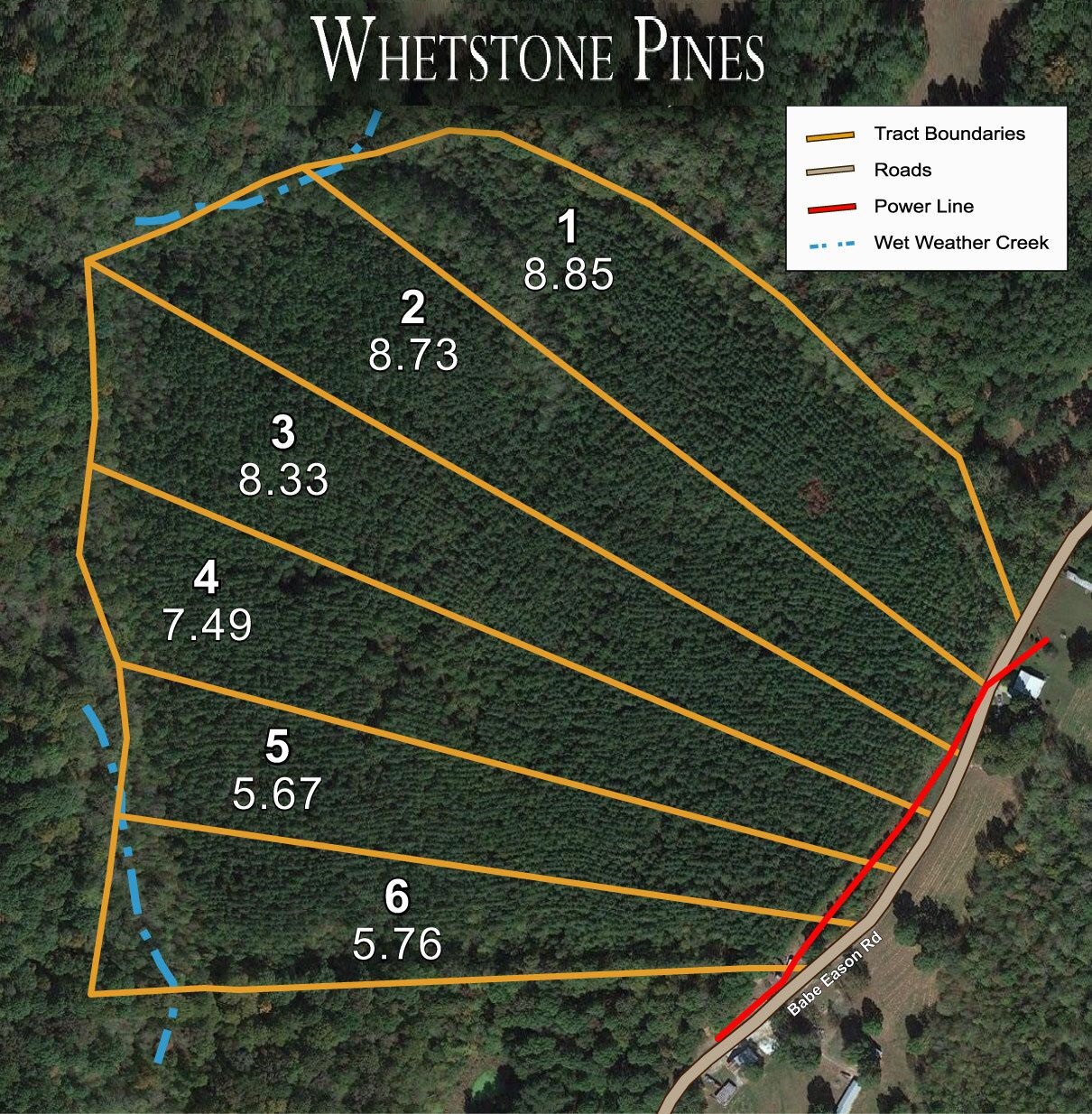 SOLD LOTS: WHETSTONE PINES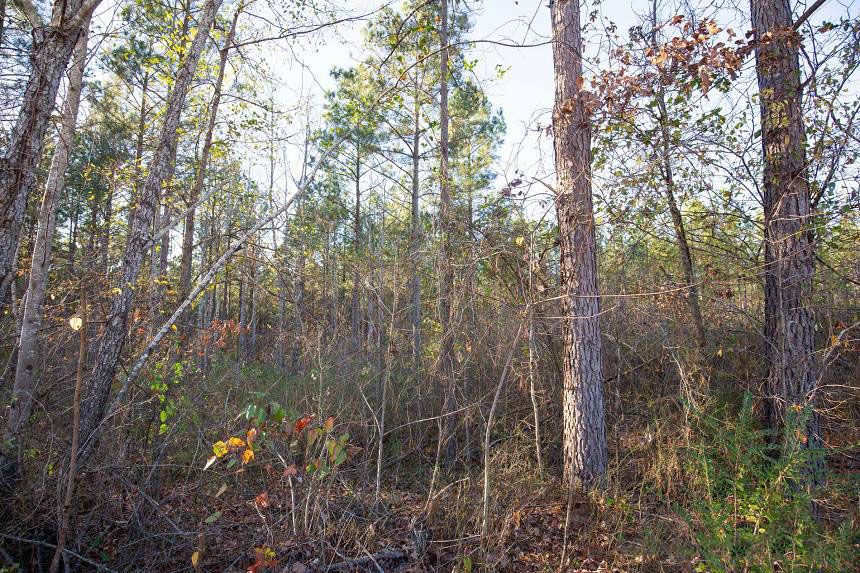 Whetstone Pines – The Best Location for Your House after Retirement
Buying a property is not an easy business, and money is not the sole point of concern. There are several other things to be considered before you give yourself the green signal to buy a certain property. Add in the factor that a property is to be bought while keeping in mind the post-retirement life, and you have to be more particular about the location and its surroundings.

However, we have found the most beautiful location that is going to leave you feeling amazed and completely in awe of its beauty - whetstone pines in Tennessee. Let's take a look at a few of the best reasons for you to consider investing in a retirement house in this area.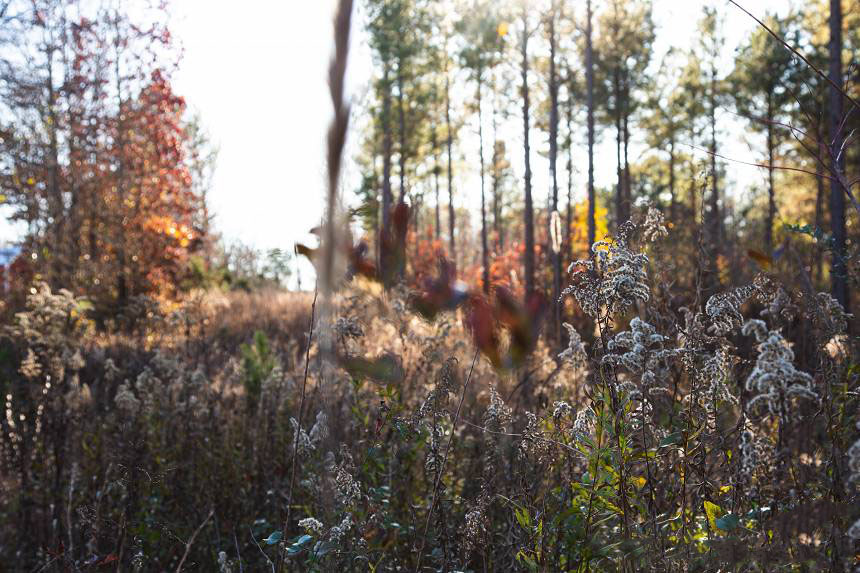 Novel Aspects of Whetstone Pines

Beautiful Location
Life after retirement requires peace all of the above, and with beauty comes peace. Whetstone Pines serves as a perfect location in that arena. It's beautiful with amazing views, and the elevation over here is desirable. Beauty is never complete without a river nearby. Whetstone Pines is just one mile away from the Tennessee River. This also makes the location at an ideal distance away from a picnic spot.



How can I use this land?
The location is not only surrounded by beautiful landscapes but also with the unspoiled countryside. It's peaceful and offers you the chance to have a property that coexists with wildlife and nature. So, if you are looking for a place that mirrors the slow pace of life and is peaceful, this is the place for you.

Easy Driving Distance from Nashville and Memphis
It is hard to find a catchy location and that too within easy reach from other cities. The whetstone pines have an advantage in these terms. It is in easy driving distance from Nashville and Memphis and offers you beautiful views of hills, privacy, and easy access to nearby cities.





Build the house of Your Dreams
Many people dream of living in a house constructed while keeping their taste in mind. Whetstone pines offer you this unique opportunity to build a house of your dreams within the rolling hills of Tennessee. You can start by constructing your dream house while you pay away from the mortgage of the land in monthly installments.

Share Happy Moments with Family and Friends
A property made while keeping your preferences in check can be the perfect place as a getaway for your family and friends. Invite them over and create beautiful and lasting memories with them in your beautiful countryside house. You can turn it into an annual Christmas tradition to invite your loved ones over for food and festivities.

Get Creative
With a house of your dreams in the beautiful countryside, the sky is the limit. Be creative with what you can do in such breathtaking surroundings. With the fabulous backdrop views of natural tall timbers, you can plan a hiking or trailing trip and have a good time. .


Whetsone Pines, TN