Twin Rivers, Henderson County, Tennessee.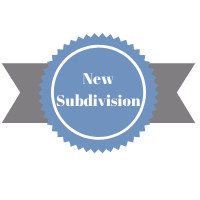 Twin Rivers is located less than 6 miles southeast of Lexington, TN. This scenic property is approximately 23 miles east of Parsons, Tennessee, 38 miles east of Lexington, Tennessee, and 70 miles northeast of Jackson, Tennessee.

Twin Rivers is an incredible property featuring both desirable elevation and beauty, with an easy driving distance from either Nashville or Memphis. This property is situated within the beautiful rolling hills of central Tennessee, just outside the quaint town of Lexington. There are unmaintained dirt roads running throughout the property to provide access to each tract, and some nice creeks to take advantage of as well. You will definitely enjoy owning this land with its endless opportunities!