Pine Ridge, Decatur County, Tennessee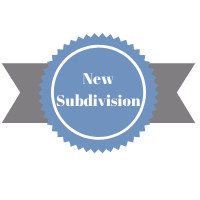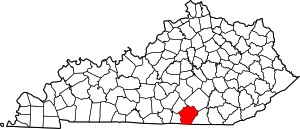 Pine Ridge is an incredible property featuring both desirable elevation and beauty, with an easy driving distance from either Nashville or Memphis. This property is situated within the beautiful rolling hills of central Tennessee and just a few miles from the Tennessee River. Great access is provided to each tract straight off of the county road. You will definitely enjoy owning this land with its endless opportunities!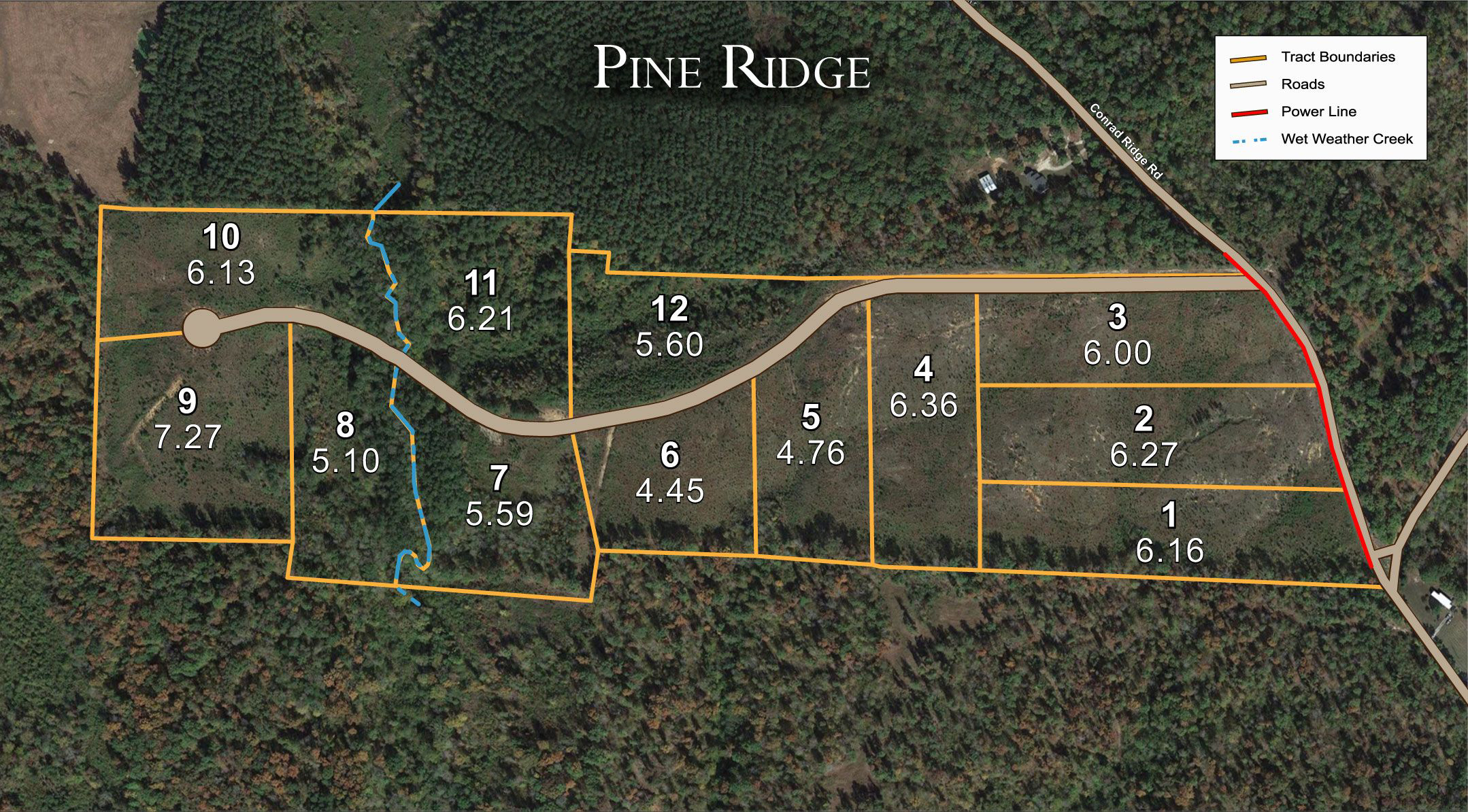 SOLD LOTS: PINE RIDGE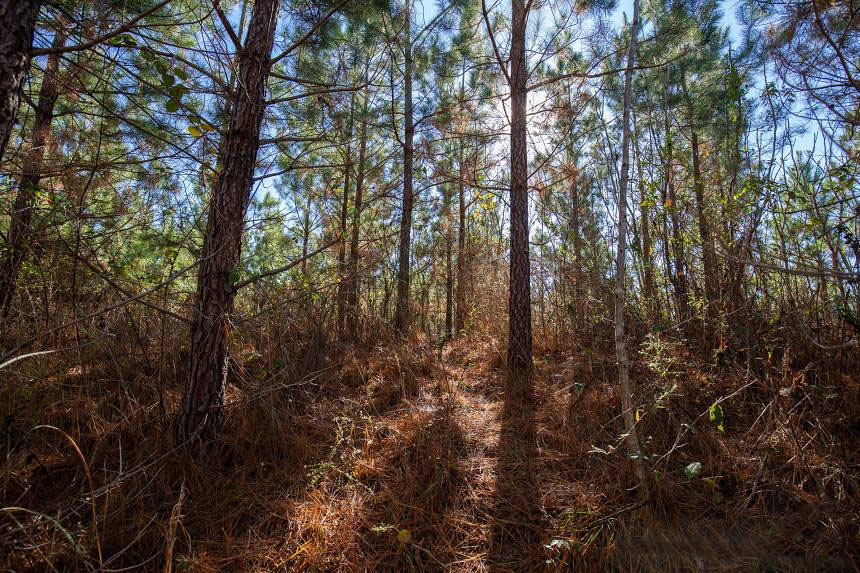 Why investing in Pine Ridge is the best choice?
The pine ridge is a beautiful place to build yourself a nice, warm cabin or maybe a small house that you can make a getaway to, especially in the winter. It is a beautiful place which – even though it is out there in the wilderness – is just close enough to many popular cities right here in Tennessee. The location is both easily accessible and has all the utilities you'd need.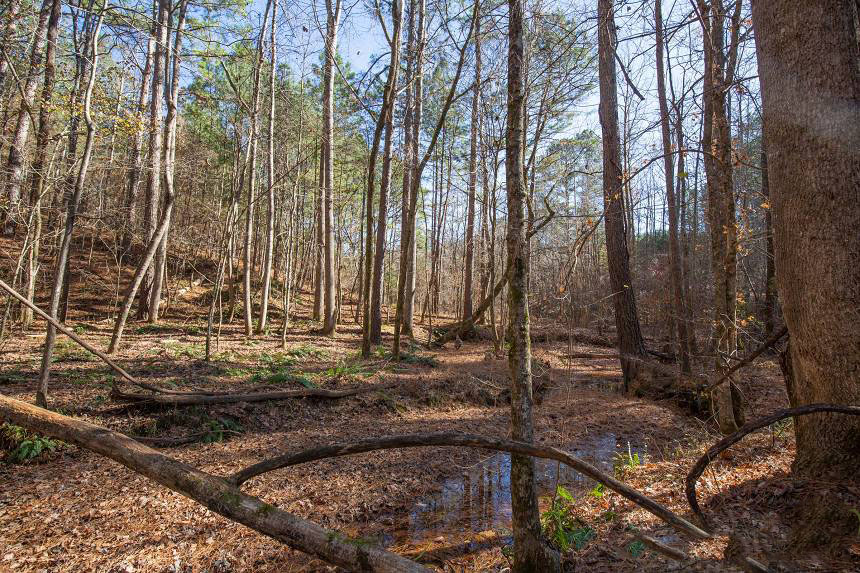 Why build a house here?
The real question you should be asking yourself is why you should not build here? The pine ridge is right in the heart of Decatur County and is in the perfect location in every aspect there is. As we briefly mentioned above, you can access the location right off the county road; there's no need to make uncountable turns to get to your place.

The location is not only surrounded by beautiful landscapes but also with the unspoiled countryside. It's peaceful and offers you the chance to have a property that coexists with wildlife and nature. So, if you are looking for a place that mirrors the slow pace of life and is peaceful, this is the place for you.

How can I use this land?
This place can also be incredible in terms of leisure. Even if you don't intend to be a resident of this place, you can still use it as a getaway for yourself. Maybe after a stressful week at work, it won't be a bad idea to spend it here, perhaps a weekend vacation during the Christmas/New Year's holidays.



The land provides you with many opportunities to get a glimpse of nature or other outdoor activities. You can go hiking, hunting, or even take care of your cattle if you ever wanted one. Pine Ridge is also close to the Tennessee River; fishing or rafting is just a few minutes away.

How can I share the property?
This place is not just for you but serves as an amazing vacation spot for your friends and family as well. It would be a good idea for all to escape to the countryside and get your mind off the busy routine everyone has now. You can bring your family out here, enjoy nature, and perhaps have a barbeque. You can also take them out for a hike or fishing; you shouldn't be the only one to enjoy it.

It's a real estate opportunity that you should not let go of at all!
Pine Ridge, TN