Southwind Ranch, Perry County, TN.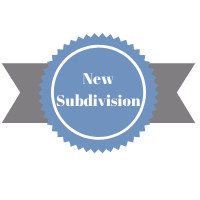 This property is situated within the beautiful rolling hills of central Tennessee and less than a mile from the amazing Tennessee River! There is an unmaintained dirt road running throughout the property to provide access to each tract. You will definitely enjoy owning this land with its endless opportunities!

Surround yourself with beautiful wet weather creeks and fabulous backdrop views of natural tall timbers. All are the perfect setting for the unspoiled countryside of Perry County. With every breath of fresh, clean air, you'll know this pristine unspoiled property is for you - especially since it has been thoughtfully master-planned to exist in harmony with nature and wildlife.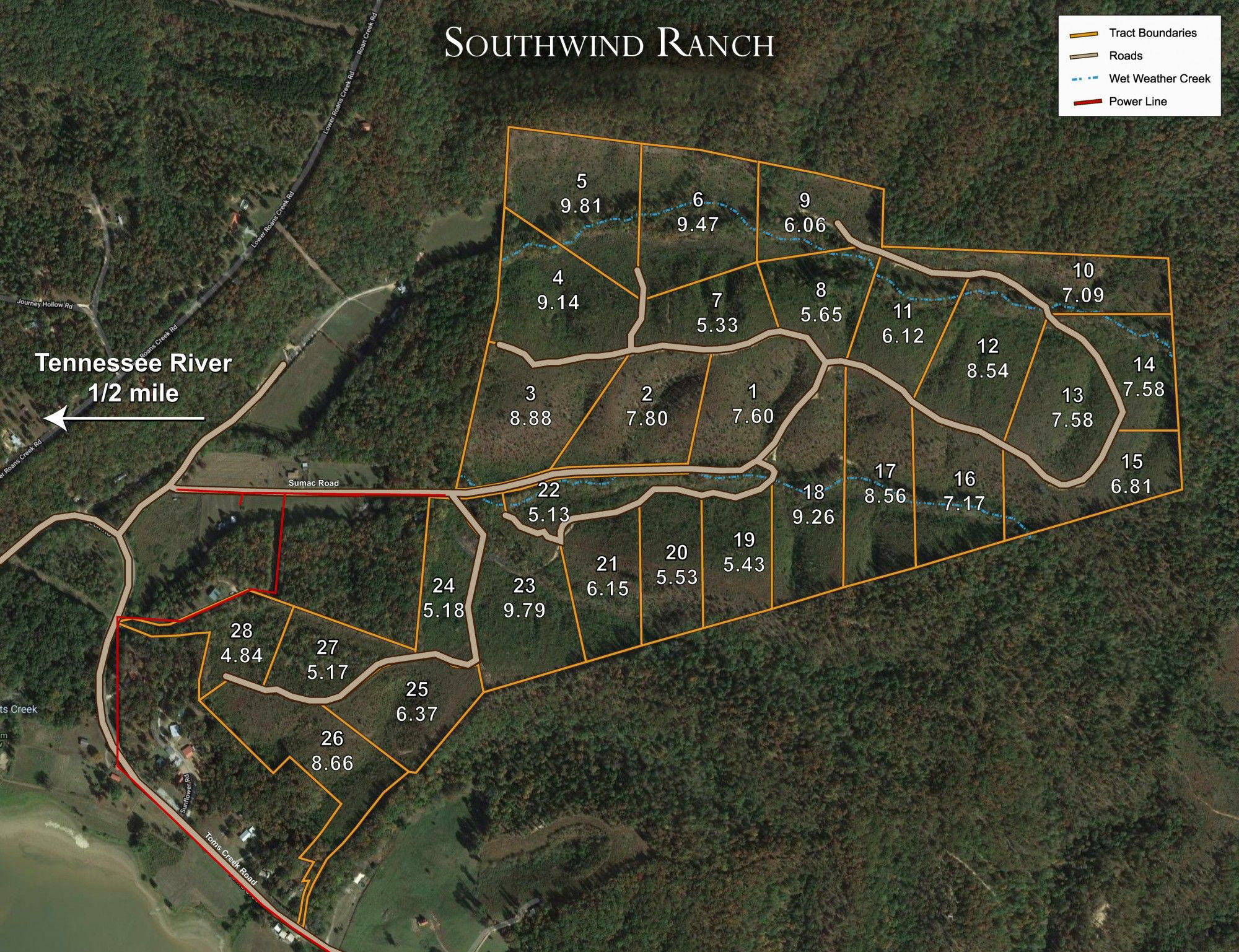 SOLD LOTS: SOUTHWIND RANCH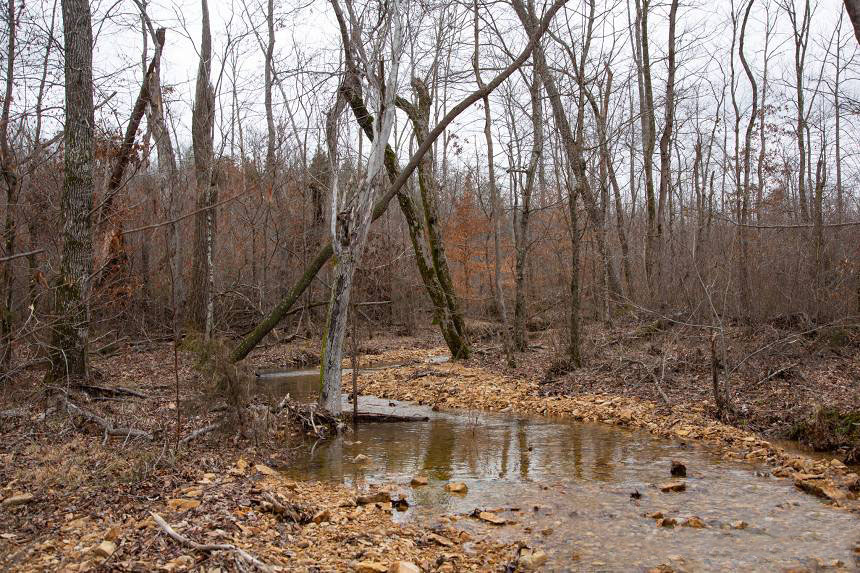 Unwind in Southwind Ranch, Perry County, Tennessee
Many people dream about having a house amidst the open space. One great location for a house in the middle of a nice open area is the Southwind Ranch in Perry County, Tennessee. Individuals seeking to build a farmhouse or just a house will enjoy the neat, plain look of the land.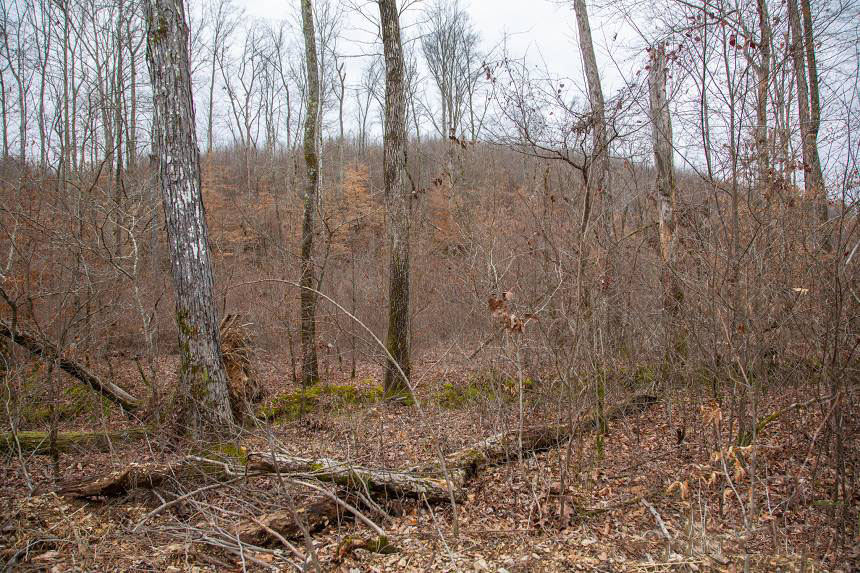 Living in the heart of Tennessee:
Southwind Ranch is right in the middle of Tennessee. It is a rural community with a low population density. The rural feel of the ranch is perfect for any farming activities people may be interested in. You can raise pets with plenty of space at your disposal. Families can connect with nature and ensure children are brought up in the clean, wholesome embrace of a place far away from the chaos of the city.

Enjoy the laid-back Tennessee lifestyle:
Tennessee has a lot to offer. It has its urban centers where you can get your fill of the fast city life as well. The true beauty of Perry County lies in the natural topography of the land. With a population of just over 8,000 people, the county has a very low population density. This is why huge tracts of land can be acquired at a reasonable price, and homeowners can use the land as they wish.

Southwind Ranch has a relaxed air about it, perfect for a rural lifestyle. Many people in the county are engaged in farming for recreational purposes as well as a means of sustenance. The people are friendly, open, and warm.


Having fun at Southwind Ranch:
One thing that can make or break your decision to select a location for a home are the amenities and recreational facilities available nearby. Families, especially, require a place where everyone can enjoy and unwind. And Southwind Ranch has plenty to offer.

The vast open spaces are great for hiking and exploring the natural flora and fauna. The Tennessee River is a major part of Perry County. It gives the area a unique charm and allows for all kinds of fun activities like fishing, boating, swimming, and many more.

If you are looking for an escape to the countryside and find a peaceful atmosphere in tune with nature, then Southwind Ranch is a dream spot for a home or a holiday retreat.


Southwind Ranch, TN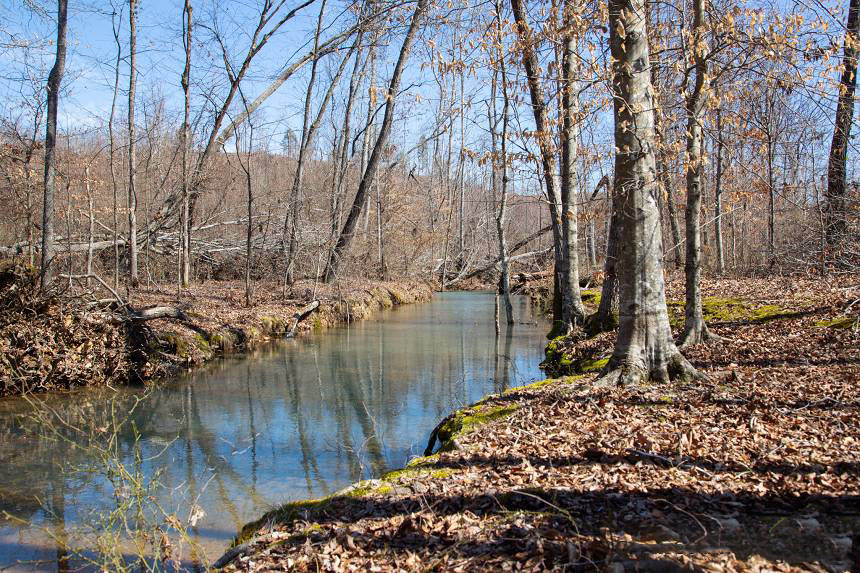 Southwind Ranch, TN