Southwind Ranch, Perry County, TN.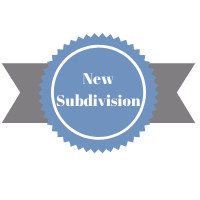 This property is situated within the beautiful rolling hills of central Tennessee and less than a mile from the amazing Tennessee River! There is an unmaintained dirt road running throughout the property to provide access to each tract. You will definitely enjoy owning this land with its endless opportunities!

Surround yourself with beautiful wet weather creeks and fabulous backdrop views of natural tall timbers. All are the perfect setting for the unspoiled countryside of Perry County. With every breath of fresh, clean air, you'll know this pristine unspoiled property is for you - especially since it has been thoughtfully master-planned to exist in harmony with nature and wildlife.