Receive Massive Value in Seller Financed Land; No Credit Check, Low Down, 15.5 Year Terms.
Welcome to Online Land Sales
Online Land Sales LLC, founded in 2004, adds meaning to lives through financed land ownership, via a combination of online land auctions and direct sales campaigns.
Contact Us
We do not just sell land, nor do we just offer financing with our amazing online loan management, we sell a seamless experience, with the land, the financing, the loan management, and the customer service on all of it, in one inexpensive package, that almost anyone interested in having a vacation parcel (or primary home or investment parcel), can easily afford.
We
guarantee your complete satisfaction
with Online Land Sales LLC properties.
Guarantee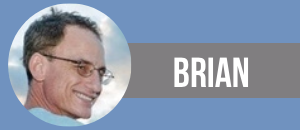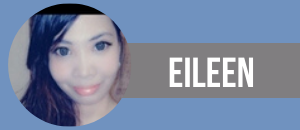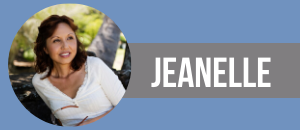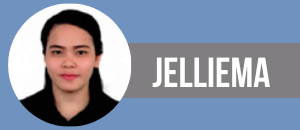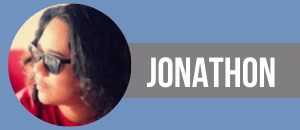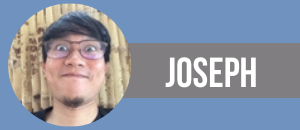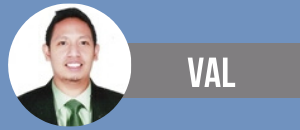 Thank You For Your Business
Find reviews of Online Land Sales / onlinelandsales.com from multiple sites such as Facebook and the BBB, in one location; reviews. Find the standards we follow as a company; standards.