Antler Ridge, Shannon County, Missouri.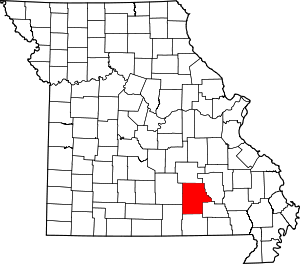 Antler Ridge These tracts are perfect for a wide variety of recreational activities. You'll enjoy hunting, camping, ATV & motorcycle riding, hiking, biking, horseback riding, bird watching, GEOcaching, wildlife viewing, and many other activities.In addition, fishing, swimming, floating, rafting, tubing, and canoeing are extremely popular because of the spring-fed, crystal clear rivers in the area. Canoe rental shops line the roads throughout this region.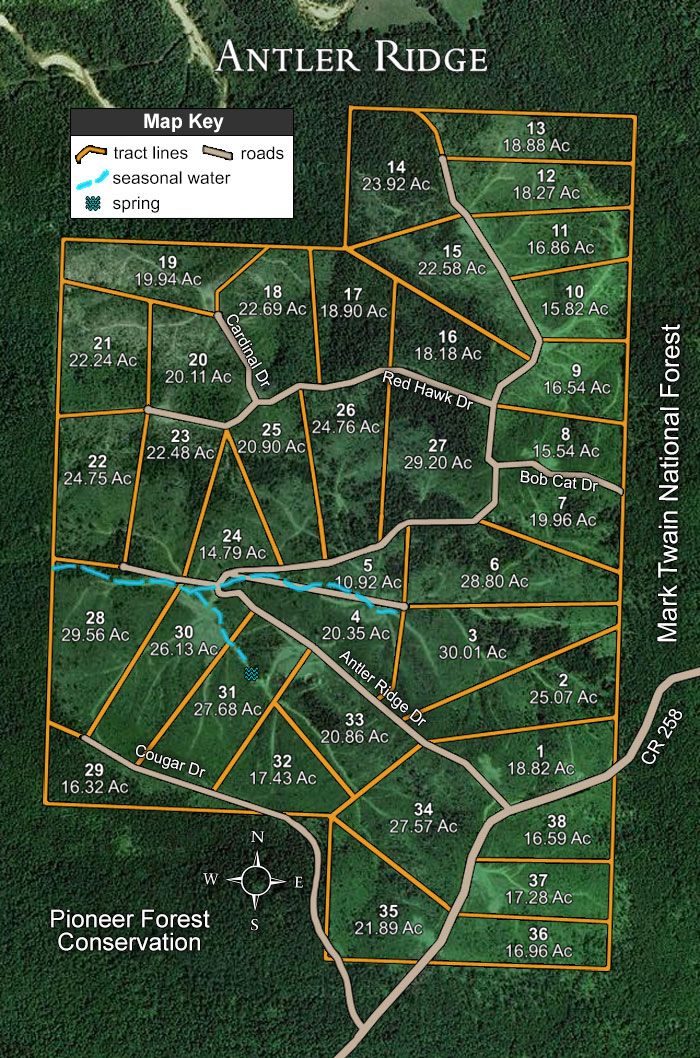 SOLD LOTS: ANTLER RIDGE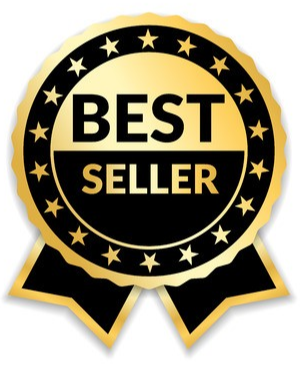 REVIEW OF ANTLER RIDGE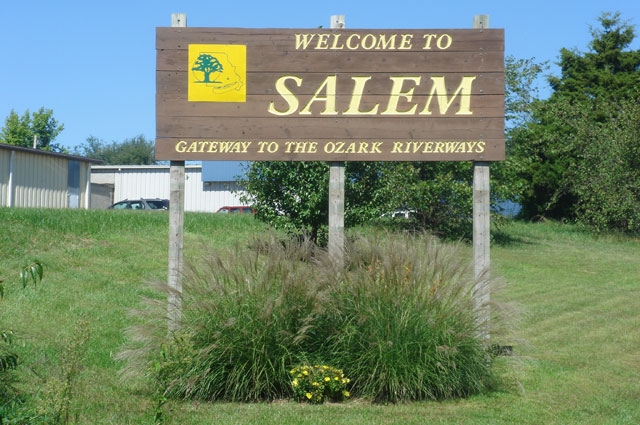 General Description: The Antler Ridge subdivision is a beautiful private development located in Southeast Missouri near the small town of Bunker. It is characterized by steeply rollings hills and deep valleys. This property has some breathtaking views, whether you are on the highest ridge point or in the lowest part of the valley that cuts through this property. The wet weather creek flows approximately 9 months out of the year and offers a great place to relax and enjoy the sounds of gently flowing water. There are even a small waterfall and a wet weather spring on this property.
The climate in this part of the Ozarks is best described as mild. Winters can sometimes be cold with temperatures dipping into the teens, but are also short thanks to warm temperatures that tend to linger into mid-late December. Temperatures in the '50s are common on Christmas day here! Summers here can be pretty hot with temperatures in the 100-degree range. But in the valleys, there are several pockets with cooler temperatures that can hover in the '60s even on the hotter days.
The small town of Bunker is just 12 miles away and offers a Dollar General, 2 Diners, and a small library. Salem is approximately 30 miles from the property and offers great shopping, a variety of restaurants, and a few recreational activities including bowling.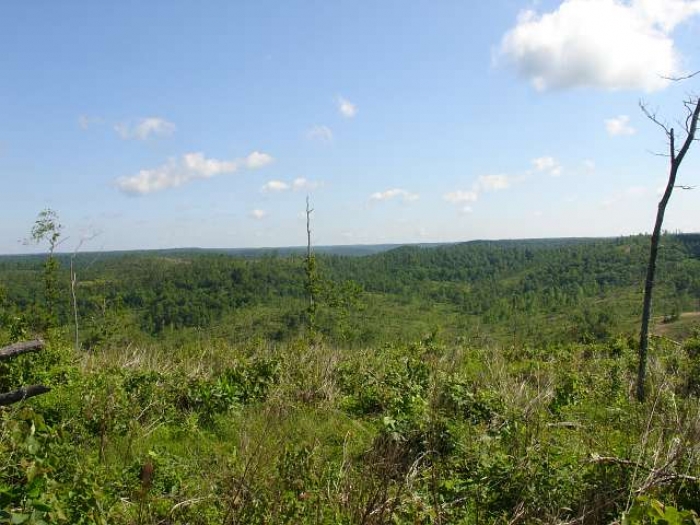 Best Uses for Lots: This land is suited for a variety of purposes. Build your small hobby farm, your dream homestead, or your retirement home at Saddlebrook and enjoy the peaceful country life.

Best Fit in Customer: This property is difficult to access or navigate without a 4 wheel drive vehicle. The seclusion and rough terrain make this property perfect for folks that value their privacy and are looking for nothing more than a private getaway or permanent home far from most of civilization. The rolling and rough nature of this property makes it best for people who are at least moderately fit. Or someone who wants to get fit!

Summary: Antler Ridge is a true paradise for off-grid living, preppers, and hunters! Far enough from society to maintain your privacy, but close enough to have access to exciting recreational opportunities and great shopping. Antler Ridge provides a challenging but rewarding opportunity for the nature lover in you!
Antler Ridge, MO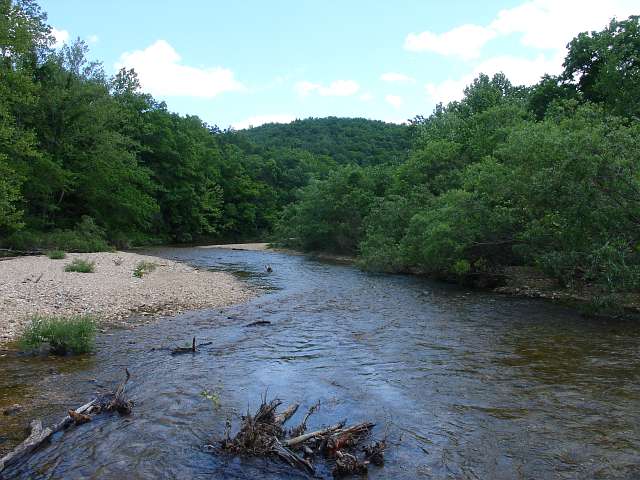 Antler Ridge: The Right choice to fulfill your desires!
Antler Ridge is a subdivision situated in Southeast Missouri, near the small town of Bunker. It is the most peaceful and serene place that can make an amazing location for residence and adventure. This land has a breathtaking location with an opportunity for fun activities. It is not only surrounded by lush mountains and trees, but the weather here is extremely mild and charming. This land is categorized by steeply rolling hills and deep valleys. Do you wish to have your residence in a place that is full of charm, hills, and astonishing beauty? It's time to realize your dreams as this place brings you an opportunity of a lifetime.
Amazing weather and peaceful ambiance

The best part about Antler Ridge is its most amazing and pleasant weather. It is mild and stays very comfortable throughout the year except for winters when it drops into the teens. Summers are hot with about 100 degrees range, and Christmas is celebrated in the 50s. The town of Bunker is not too fa,r and regular amenities like dollar general, diners, and the small library can be visited in the town. Another town Salem is approximately 30 miles away, where you can go shopping, dining, and bowling. The land is also a favorite spot for hunters, campers, ATV & biking, riding, hiking, horse riding, motorcycling, bird watching, GEO caching, fishing, swimming, floating, rafting, tubing, wildlife viewing, and many other activities. You will never get bored here. Canoe rental shops line the roads throughout this region.
Buy the best of your property with us!

If you are looking for a place to escape busy city life and spend some quality time with yourself and your close pals, this is the area you can build an off-grid living. If you are a hunter, it's even better. Privacy is the unique proposition of properties here; your spot would be secluded and surrounded by soothing nature. Your dream farm, hobby place, private homestead, or even post-retirement home could be easily built in this land. You would need a 4 wheel drive to navigate through the area and carry hunted animals. The close access to recreational spots makes it even more attractive for privacy-seeking people. You can eat, shop, roam around, party, and play games in nearby towns when needed. If you are a nature lover, you must try this spot.