Cowboy Meadows, Chautauqua County, Kansas.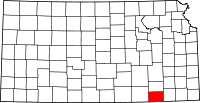 Cowboy Meadows tracts are incredible properties featuring both desirable elevation and beautiful meadows, with just the right amount of trees. This property provides great opportunities to build or hunt with the beautiful rolling terrain views and the scenic ponds, which have proven to be popular with the wildlife. This is truly an unforgettable property with everything it has to offer!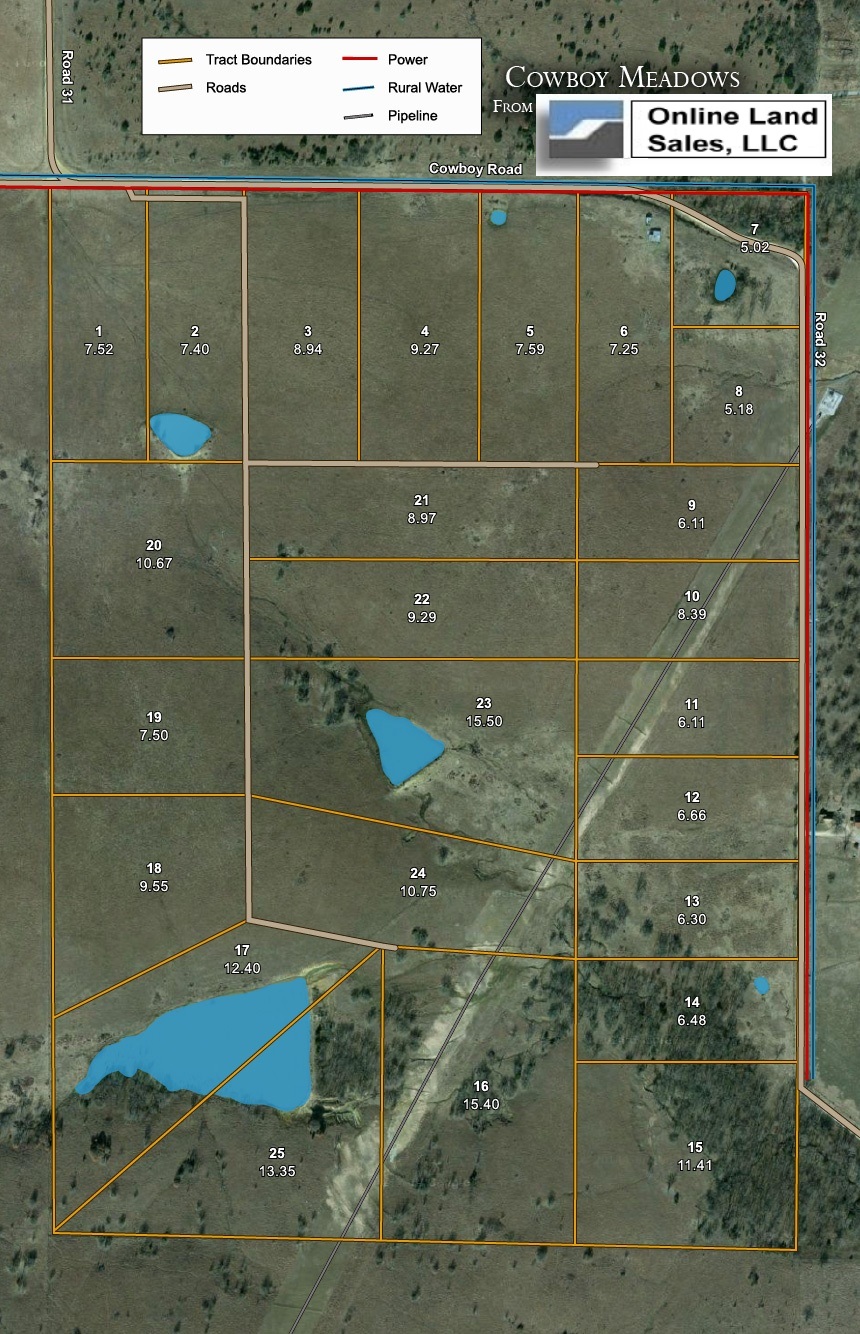 SOLD LOTS: COWBOY MEADOWS

Testimonial: Garcia - Cowboy Meadows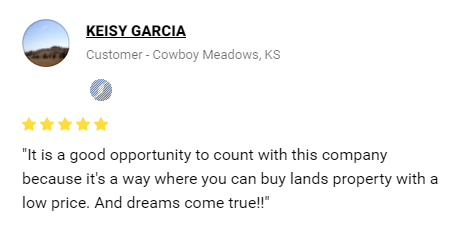 Review: Cowboy Meadows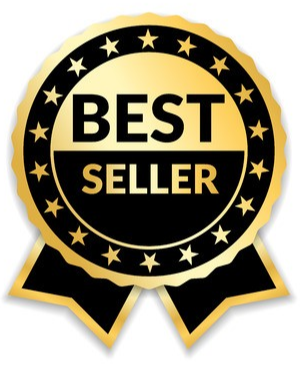 REVIEW OF COWBOY MEADOWS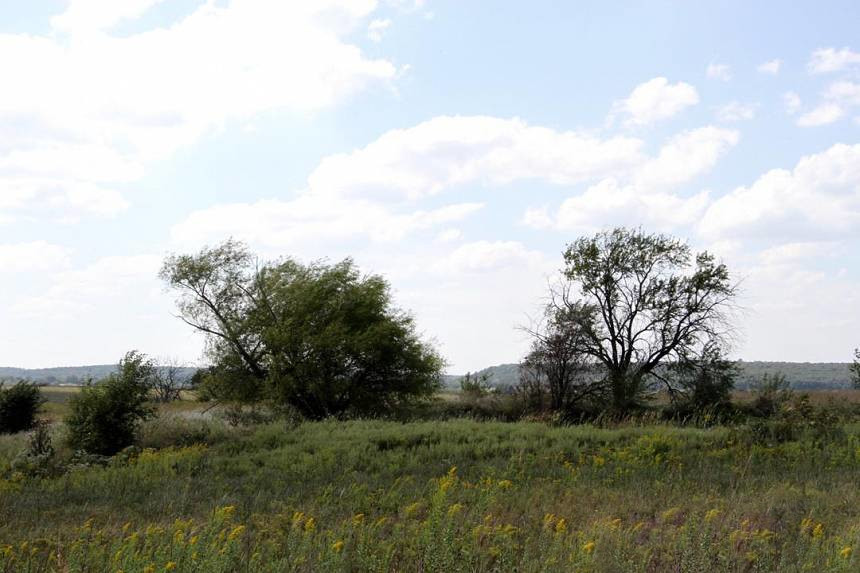 General Description: Beautiful rolling meadows and rich fertile soil make Cowboy Meadows the ideal place for your private little homestead. The property includes several ponds and is located In Southeast Kansas, The climate is mild with winter temperatures in the 20's and summer temperatures in the low 90's. The moderate rainfall is just enough to provide the water you need without major flooding risk. Sedan Kansas is a short drive away and offers limited dining and shopping.
This beautiful area offers rural living at it's finest with just the right amount of trees and endless open pastures. It's the perfect place to build that permanent home—either in the middle of one of the sweeping central Kansas prairies or tucked in close to a pond.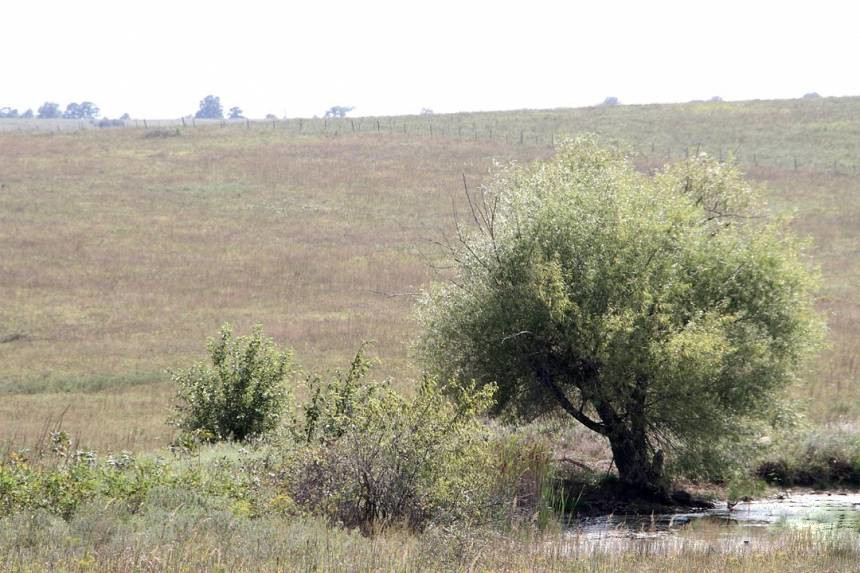 Best Uses for Lots: The rich fertile soil hear makes this ideal farmland or a great place to raise livestock like hogs or cattle. Create your homestead dreams here.

Best Fit in Customer: If you are looking for a rural life far from any big cities, Cowboy Meadows is exactly what you are looking for. Always dreamed of having your country farm, look no further than this property!

Summary: If you have always dreamed of your own Little House on the Prarie, then welcome home! The ingles family would be envious for sure. Enjoy the peaceful country life right here in southern Kansas.
Cowboy Meadows, KS