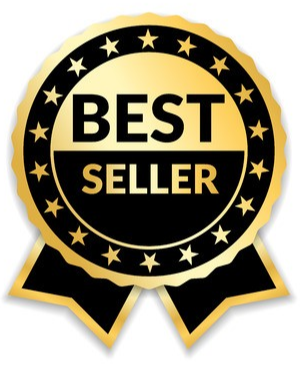 REVIEW OF TROPHY RIDGE, PUSHMATAHA COUNTY, OK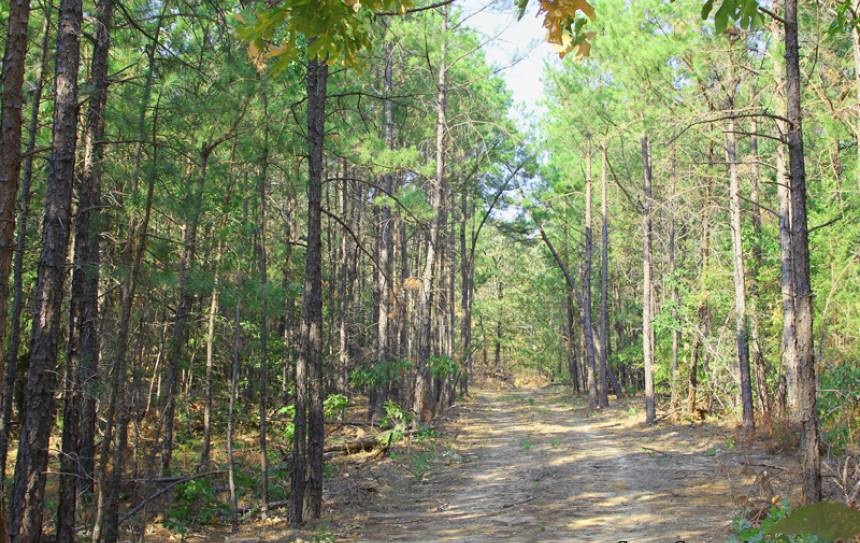 General Description: Trophy Ridge is seated on the western edge of the Ouachita Mountains in southeastern Oklahoma. The property is just a couple minutes drive from Sardis lake which offers some of the best fishing in the state of Oklahoma. Sardis Lake has hosted some of the nation's biggest fishing competitions.

This property is also a hunter's biggest fantasy with plentiful deer, turkey, and small game. Weather here is pretty typical of this part of Oklahoma with temperatures in the lower 30's in the winter and the mid-'90s in the summer. The development is near the town of Daisy Oklahoma with easy access to Dallas or Tulsa from there.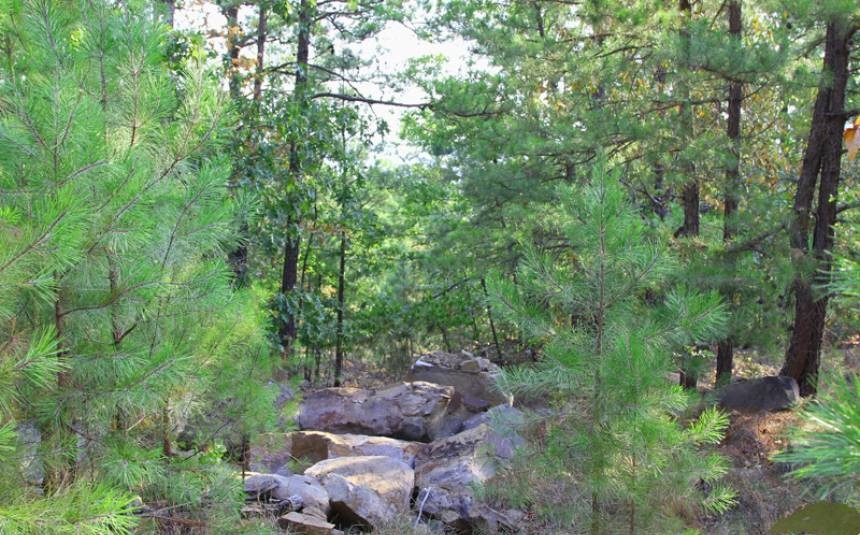 Best Uses for Lots: Some portions of this land are perfect for the hunting enthusiast. Other tracts are well suited for that off-grid homestead you have always dreamed of. In any case, the entire property lends itself well for anyone with a love of the great outdoors.


Best Fit in Customer: This land is perfect for anglers and hunters looking for a place to land. Setup your permanent hunting/fishing camp here and never run out of Game to hunt or largemouth bass to catch!

Summary: Try as you may, you will be hard-pressed to find a better spot for your hunting and fishing adventures. Great camping is also a great use for this land. The amenities you need are just a short drive away. This hunters paradise is just waiting for you!
Trophy Ridge, OK