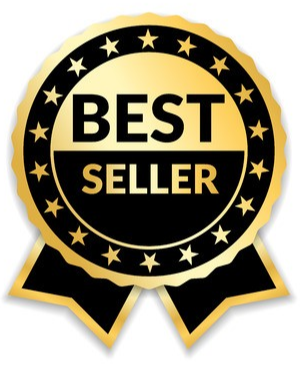 REVIEW OF MOON VALLEY RANCH, LASSEN COUNTY, CA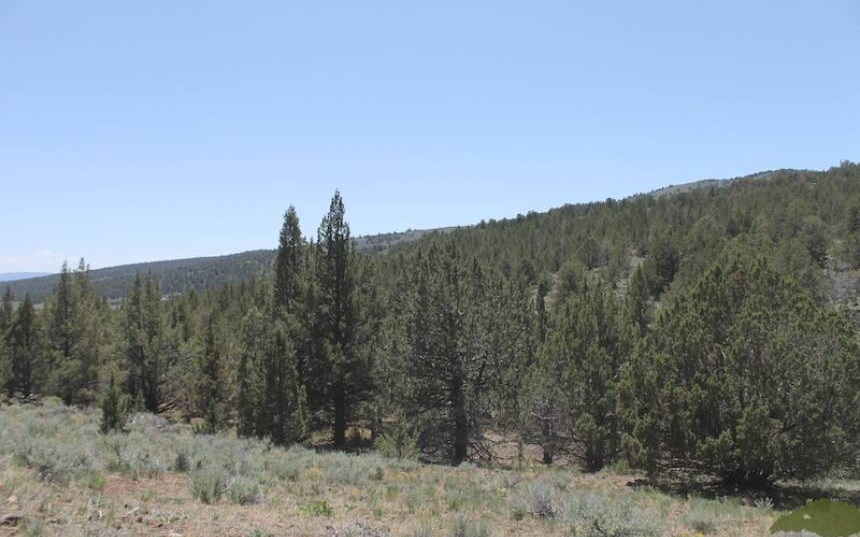 General Description: Moon Valley Ranch is situated in the beautiful Lassen county area of Northeastern California, This is a beautiful, virtually untouched area filled with mountains, valleys, pine and juniper forests, canyons and pristine Eagle Lake!

Lassen County is a nature lovers paradise, where the Sierra Nevada and Cascade mountains meet the desert of the Great Basin. Thanks to this unique mix of terrain, there's something here for everyone. The climate is near perfect: generally dry, warm days and cool nights, with an average summer high of 89 degrees and daytime temperatures in the '40s during the winter months.

Northern California offers such a diverse climate and terrain, that is has become a hotspot for outdoor seekers to come and explore the many thousands of acres of public land and National Parks. Moon Valley Ranch is a short drive from Modoc National Forest and Modoc National Wildlife Refuge. Lassen National Forest is also just a short drive away.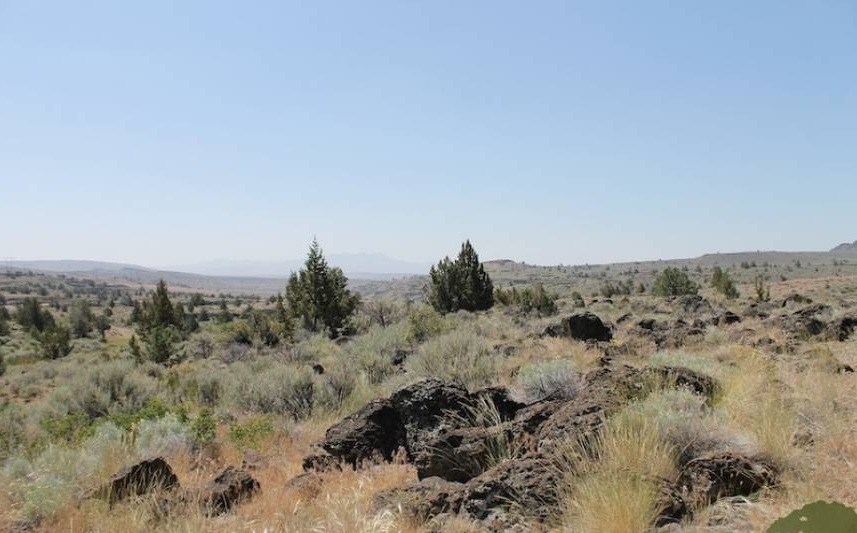 Best Uses for Lots: This land is a perfect place for your horse or cattle ranch and also offers abundant hunting. If you value your privacy, this area is a perfect place to start your off-grid homestead. Lots of sunshine make this a great property for solar power too!


Best Fit in Customer: This land is best suited for people with a lot of desire for privacy and seclusion far from any large cities. If you have a strong sense of social independence, you will love it here on Moon Valley Ranch.

Summary: Moon Valley Ranch offers a wide range of activities while also offering a ton of privacy. The mild climate makes for a comfortable place to play and work on your off-grid homestead. You are a good distance from any large communities, but close enough to several small communities where you can find the essentials you will inevitably need.
Moon Valley Ranch, CA