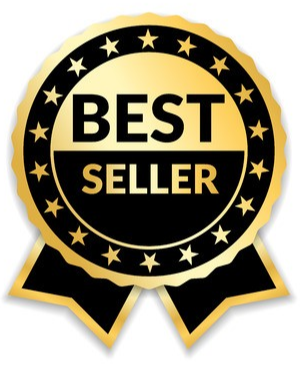 REVIEW OF DAISY MEADOWS, PITTSBURG COUNTY, OK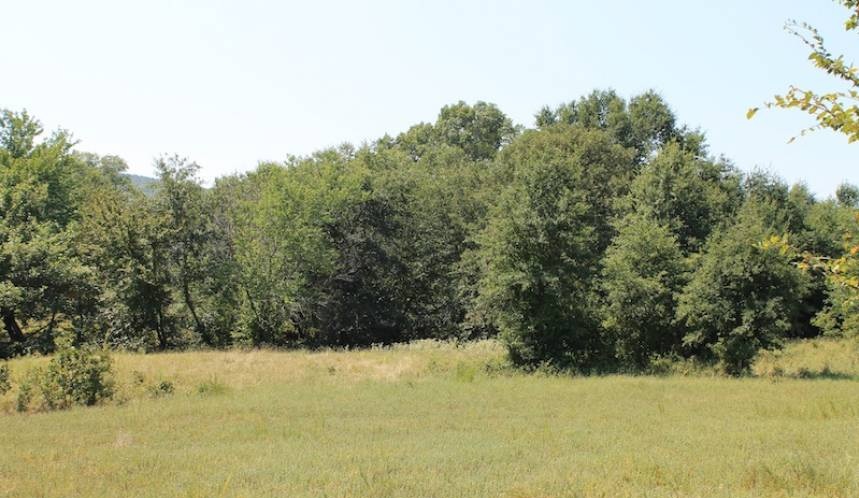 General Description: Daisy Meadows sits nestled in a valley surrounded by the majestic mountains of Southeast Oklahoma. The terrain is primarily flat pasture with some gently rolling hills. The property, which used to be an old working farm, has several ponds, and creeks running throughout. Several old outbuildings can be found on some of the tracts.

The nearby town of McAlester is small enough to be considered small-town America but large enough to have all the amenities you need like shopping, dining and social gatherings.

The climate here is relatively mild with average winter lows in the lower 30's and average summer highs in the lower 90's. The summers can be hot, but the area also has low humidity, making even the hotter days bearable.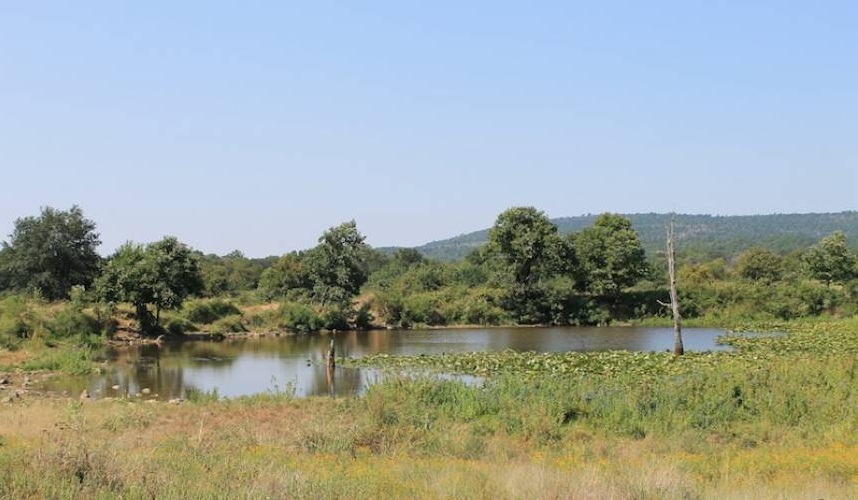 Best Uses for Lots: If you want a place for your little hobby farm, Daisy Meadows is exactly what you are looking for. The abundant pasture and fertile soil make it ideal for crops like hay, corn and other grains. It is also excellent for grazing livestock.


Best Fit in Customer: Daisy Meadows is well suited for the small hobby farmer. It is also a great place to build that little retirement home you dream of. It is a perfect place to raise a family as well.

Summary: When you consider the price of this land to other properties in the area, you can't help but feel like you are getting a sweet deal. The rich fertile soils and abundant pasture make this the perfect little getaway. Add to that the diverse environment that offers something for everyone, you cannot go wrong with Daisy Meadows.
Daisy Meadows, OK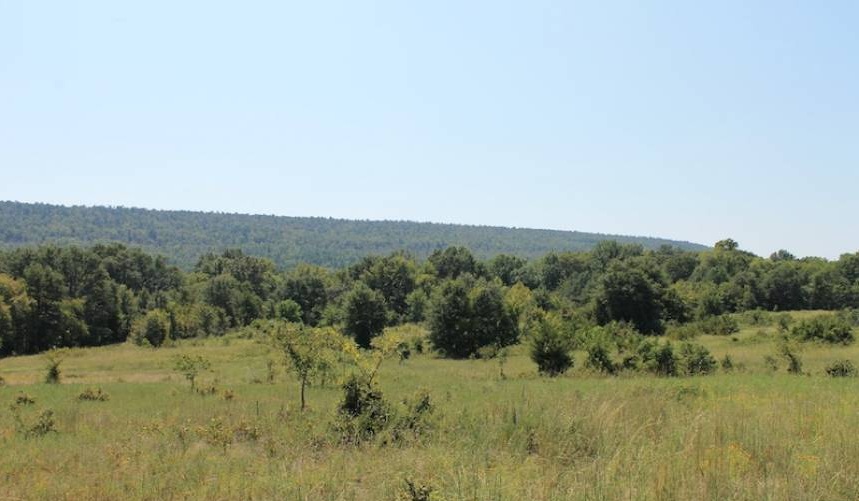 Customer Journey
Following Larry's Journey at His Property in Daisy Meadows, OK.