Bluegrass Music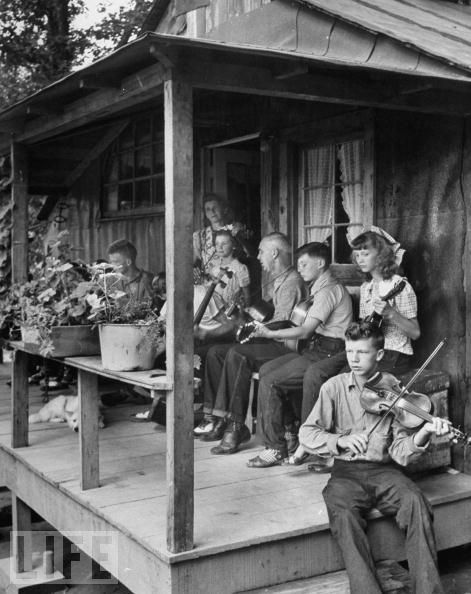 The history of bluegrass music begins with the people who migrated to America in the 1600s from Ireland, Scotland, and England and brought with them basic styles of music that are generally considered to be the roots of modern bluegrass music.
The invention of the phonograph and the onset of radio in the early 1900s brought this music out of the mountains and into the homes of people all over the United States.
Bluegrass features acoustic string instruments and emphasizes the off-beat. Notes are anticipated, in contrast to laid back blues where notes are behind the beat, which creates the higher energy characteristic of bluegrass.