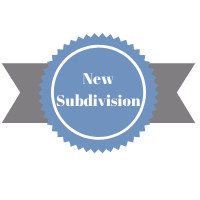 INTRODUCING: BORGMANN'S HOLLOW, SHANNON COUNTY, MO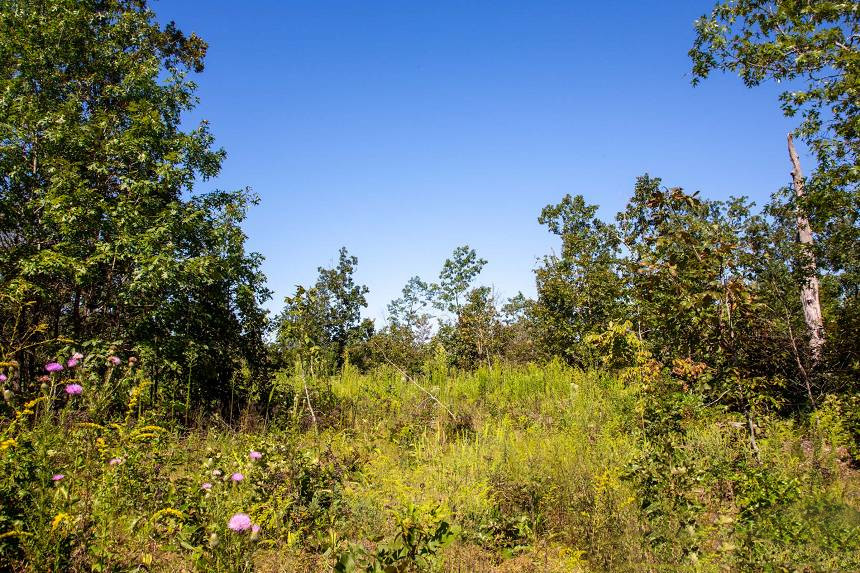 Borgmann's Hollow: A Natural Sanctuary
A property nestled in the south-west of Eminence, located in Shannon County, Borgmann's Hollow is popular for its quiet hills and abundance of greenery all year round. It is dubbed as the most ideal place for a getaway from the loudness and crassness of the city.
Take a Trip into the Gardens
Borgmann's Hollow is a beautiful natural sanctuary that offers its wilderness, abundance of wildlife, and the peacefulness of nature that one craves to rejuvenate themselves. It has wide and clean tracks, perfect for making a private getaway possible with very little inconveniences.
You will find a wide range of recreational activities at Borgmann's Hollow, like deer and turkey hunting, camping, ATV, and motorcycle riding. If you're a sports enthusiast, you can find clear and well-tread tracks for hiking and horseback riding to fully explore the property. This will give you a firsthand experience of the beauty Borgmann's Hollow has to offer.
If you're looking to spend a quiet holiday with family at a site near nature, this property has much to offer with evenly spread-out trees, natural pathways, and occasional grasslands perfect for camping retreats.
Being away from the city, Borgmann's Hollow is a safe haven with its quaint community and the enticing offer of going off the grid to relax yourself from the tiredness of the city. It is home to the well-loved Alley Springs that features both the Jacks Fork and the current rivers, a perfect location for river recreational activities and camping.
Buy Property in Borgmann's Hollow
As homeowners who are looking to move to a more scenic and quiet place, Borgmann is a perfect option to consider as a country land. The land is up for sale, with low down payments and a fair monthly mortgage payment to accompany it.
The land has been thoughtfully designed keeping visitors in mind, so you can exist in harmony with the wildlife and get to experience the beauty of nature firsthand. The property is divided into three phases, and each offers different acres of land, starting with 5-29 acres.
Borgmann's Hollow sits around 7 miles south-west of Eminence, Missouri. A maximum of 15 minutes' drive from the property, where you will find the nearest medical clinic and a grocery store. You will not have to search far and wide for amenities nor mobile signals.