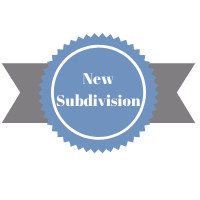 INTRODUCING: BLUEGRASS RIDGE, WAYNE COUNTY, KY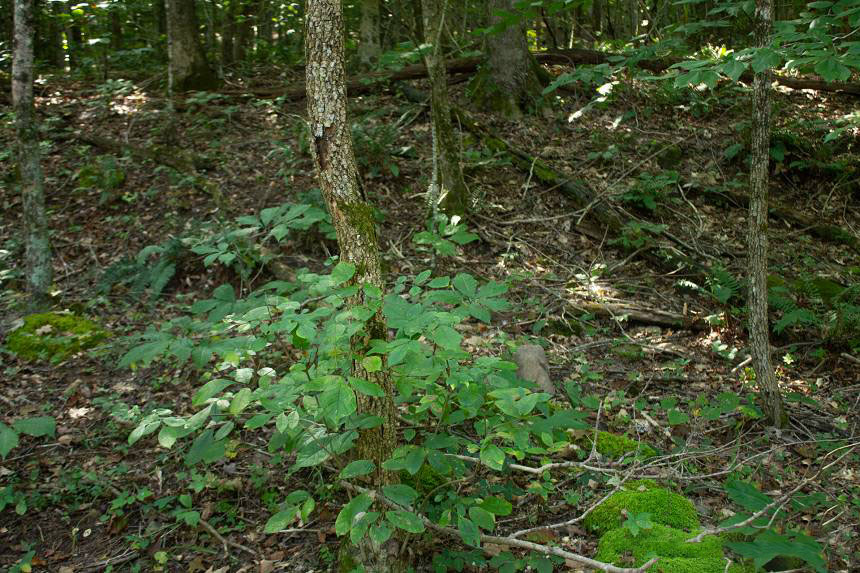 The Most Economical Location to Buy Your First Property
If you are planning to buy your first ever property, you are in just the right place. We are here to guide you through the most economical location with the most breathtaking views – Bluegrass Ridge in Wayne County, KY. Buying the first home is quite an accomplishment. In today's tough economic times with unstable job markets and ever-fluctuating market conditions, it has become even harder.
However, the good news is that we have found the most economical location for you. It offers the peace of a small town and is within short driving distance of larger cities like Somerset or Ferguson. Bluegrass Ridge is the ideal location for your first home. You're not convinced? Let's take a look at some of the best features;
Low Cost of Properties
Buying a property to build a house on can be a tough job. Fortunately, with the economical pricing of the Bluegrass Ridge in Wayne County, the offer is as good as it gets. Not only can you pay for the land while getting your construction built on it, but you can do it without emptying your bank account all the way. It can be an opportunity of the lifetime for you to build your own dream house without creating havoc on your finances. The location offers you the peace and serenity of a rural area while the convenience of being near to larger cities is also there.
Low Cost of Living
Many people go tight out on their finances once they are done with buying or constructing a house from scratch. However, that is not the case with Bluegrass Ridge. The cost of living in the surrounding is low, and it makes for a peaceful life.
Nearby National Forest
Who dislikes nature? Surely none. Bluegrass Ridge is within a short driving distance of the gorgeous and beautiful Daniel Boone National Forest. The forest can make for a great picnic place with boat ramps and shooting ranges and have a go at water sport activities like boating, canoeing, kayaking, scuba diving, and swimming. The ideal picnic is with friends and family - You can also invite friends over for a weekend getaway at your house and spent a day filled with activities in the Daniel Boone National Forest.
Hiking and Climbing Activities near Bluegrass Ridge
All of us like to go hiking or climbing once in a while. On the contrary, many others prefer it as their go-to outdoor recreational activity. With a property in Bluegrass Ridge, you will also have the opportunity to have hiking and climbing trails nearby in the national forest.