California Pines, Modoc County, California.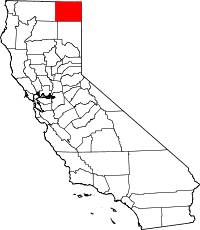 California Pines in Modoc County is a beautiful community surrounded by 2 million acres of the Modoc National Forest in Northern California. California Pines is a peaceful and uncrowded retreat… with green meadows, towering pines and trickling mountain streams.Surround yourself with towering pines trees, conservation areas, and fabulous panoramic vistas and great landscape views. All are the perfect setting for the unspoiled countryside of Modoc County. With every breath of fresh, clean air, you'll know this pristine unspoiled property is for you - especially since it has been thoughtfully master-planned to exist in harmony with nature and wildlife.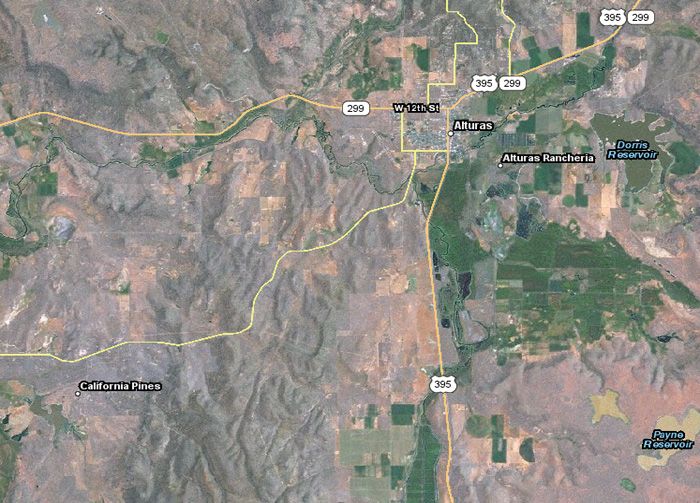 SOLD LOTS: CALIFORNIA PINES


Review: California Pines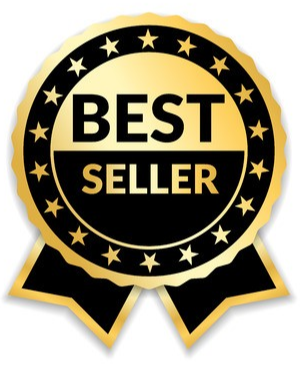 REVIEW OF CALIFORNIA PINES, MODOC COUNTY, CA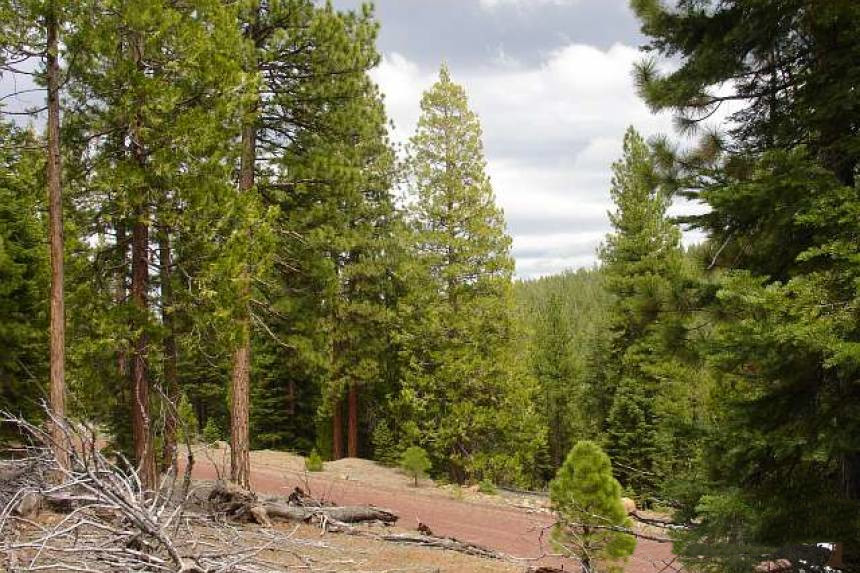 General Description: This is a beautiful exclusive community in Northern California. The entire development is surrounded by 2 million acres of Modoc National Forest. Enjoy gently flowing streams, mountain views and nature trail galore here at California Pines.
The climate here is lush and warm summers are nicely complemented with cold winter days that are perfect for cuddling by an open fire. Alturas California is just a short drive away and offers some great amenities like a small-town atmosphere, shopping, and dining.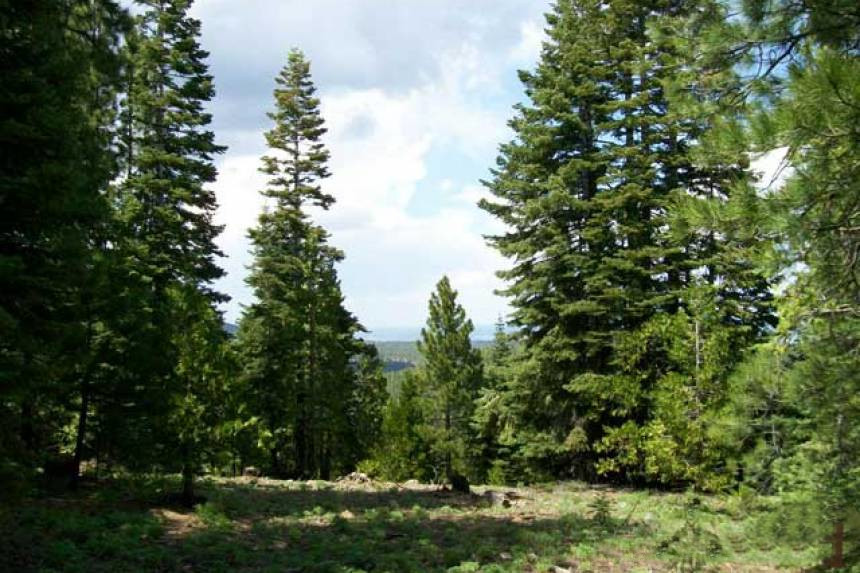 Best Uses for Lots: This private community is a perfect place to retire. Build your dream home and enjoy the golden years in the natural beauty of the California Pines. Young couples just getting started will love it here too. Get a quiet rural community to build your first home and maybe even start a family away from the crime, noise, and pollution of the big city.

Best Fit in Customer: Retirees will love this area probably more than anyone else. I cannot think of a better place to spend your golden years.

Summary: After years of working, you are ready to retire away from the noise and pollution. You want a place to enjoy nature with plenty to explore. Come home to California Pines.
California Pines, CA