Help Texas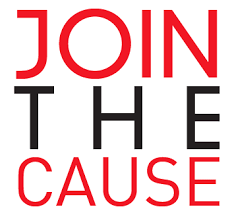 Our friends and fellow Americans in Texas are facing a new crisis and need our help.
After days of historic frigid temperatures, millions of Texans are living without power and without access to water.
As we watch Texans forage for water and sleep in their cars for warmth, we're deeply heartbroken.
And with more snow and freezing temperatures in the forecast, our fellow Americans need our help.
That's why we're letting you know about the organizations and volunteers who are working tirelessly on the ground in Texas to help those affected -- and how you can get involved.
Here are a few groups that are doing amazing work:

American Red Cross
Austin Disaster Relief
Casa Marianella
CrowdSource Rescue
Feed the People Dallas Mutual Aid
Mutual Aid Houston